Oh, to be a student again! We know, we know. What a cliché. But it really is the one time in your life when you can experiment–and fail–and not worry about losing your job.
The best student designs solve concrete problems, using out-of-the-box thinking. They can be small problems, such as what to do with old refrigerators. Dutch student Dirk Vander Kooij ground them up, then used a retired manufacturing robot to turn them into sleek, modern chairs:
Or they can be big problems. Matt Chase was a student at the University of Kansas when he came up with this cheerily retro visual identity for reviving the ailing U.S. Postal Service: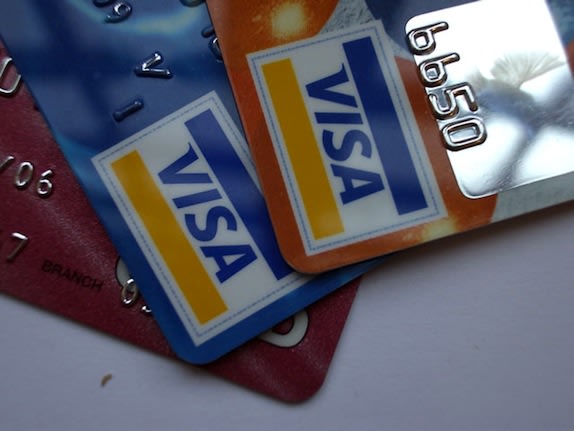 Chase thought by rebranding the USPS to evoke the very anachronisms torpedoing its business, he could capture the hearts of a tech-savvy public increasingly wary of instant communication and nostalgic for the days of snail mail. It's a pie-in-the-sky idea, to be sure–one you can bet none of the drones at the USPS would float in a board meeting. But that's the beauty of it. When you're a student you can dream up radical solutions that wouldn't fly in a traditional bureaucratic setting. Sometimes they even stick.
Take Min-Kyu Choi. The Korean-born industrial designer was studying in London when he alit on the clever idea to streamline the UK's bulky power plug. Britain has the largest three-pronged plug in the world, making it thicker and harder to carry than many of the portable devices it powers. By swiveling two of the three pins on their side, Choi was able to develop a plug that rivals the slenderness of Apple products. The prototype was a smash. Three years later, it got swept into market.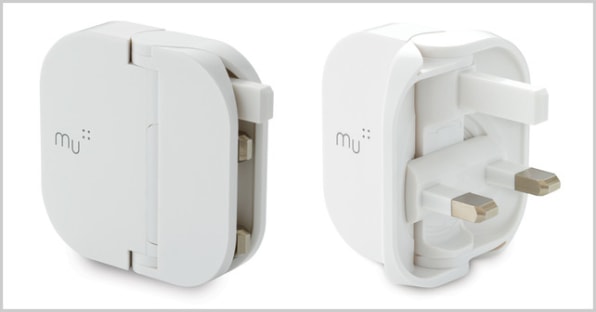 For this competition, we ask that you not submit professional projects or anything completed as part of a professional team. We're looking for the following in any discipline, be it graphic design, product design, architecture, interaction design, UIs, or fashion:
Thesis projects

Personal projects

Class assignments
But we wanted to highlight Choi's work to demonstrate that when student designs are firmly rooted in real-world problems, they can actually become real-world solutions.
Scott is the co-founder and CEO of Behance, a company on a mission to organize and empower the creative world. Behance is the leading online platform to showcase and discover creative work, and serves as the backbone for AdWeek, LinkedIn, and thousands of other portfolio sites and online galleries of creative talent. Millions of people use Behance to display and find talent every month.
Carol Lim is the co-owner & C.E.O. of Opening Ceremony. After working in both the financial sector and corporate fashion, Lim and Humberto Leon launched Opening Ceremony in 2002. She oversees buying, business planning and development, and works side-by-side with the creative team on all aspects of the brand. In July 2011, French luxury group LVMH appointed Carol as Co-Creative Director of Kenzo.
Margaret is the Director of Product Design at Facebook. Prior to her current role, she was the Director of User Experience for YouTube as well as a role in leading Search and Consumer Products UX at Google. Margaret has been a practitioner and manager in the field of User Experience for over 15 years. Over the course of her career, Margaret has led the design teams for 5 top 10 most visited websites in the world.
CLICK HERE TO ENTER FAST COMPANY'S INNOVATION BY DESIGN AWARDS.