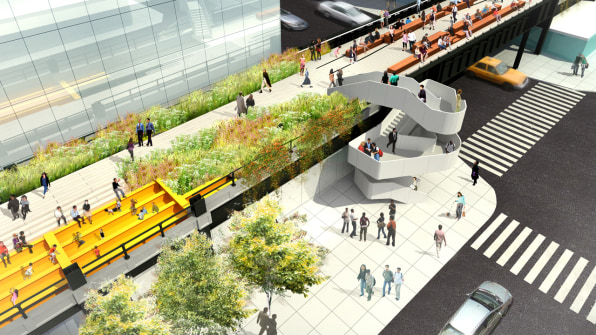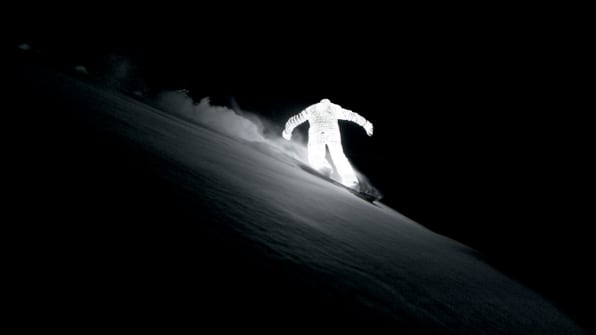 A Scale That Sketches Your Weight Like Rings In A Tree. "Each time you step on the scale, this tree-ring-like chart thickens. Hopefully, it's the only thing growing larger."
9 Of The World's Most Inspiring Infographics. From the forthcoming book Information Graphics (Taschen, April 2012).
The Current Rage In Branding: Fake Authenticity Is Now A-Okay. The whole world is turning into Portlandia! Run (in your faux-vintage Sauconys)!!