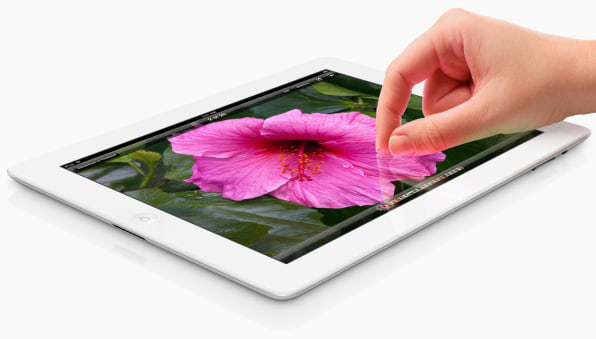 iPad 3: Faster, Better, Smarter, But Also A Bit Too Familiar. No haptic feedback? Yawn.
A Case Study In How Infographics Can Bend The Truth. Infographics heart truthiness.
Salvador Dalí's Real Masterpiece: The Logo For Chupa Chups Lollipops. Every time you unwrap a Chupa Chup, you're sticking your fingers all over a Dalí. Awesome.
The Key To A Unified Brand: A Consistent UI. "Consumers see a brand as having one "voice"… the internal organization's infrastructure should be set up to reflect that singular voice."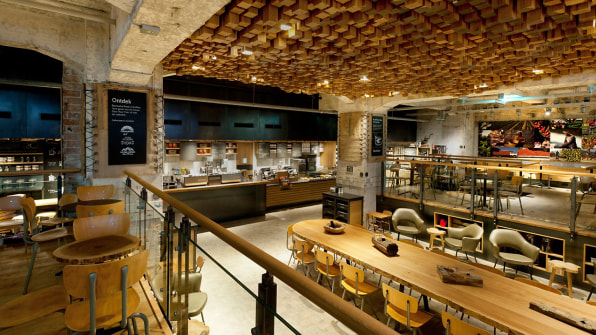 Starbucks Concept Store Is A Lab For Reinventing The Brand. Hey, Starbucks: How about reinventing your coffee, too?
Firefox Plug-in Reveals The Small Army Stalking You On The Web. One click is all it takes to visualize the conspiratorial web tracking your path across the Internet as you browse. And yes, they're watching you right now.
The Surprising Origins Of That Blasted "Keep Calm And Carry On" Graphic. A British propaganda poster produced in the lead-up to World War II, it was designed to be difficult for Germany to counterfeit.
5 Ways That Your Crappy Co-Worker Is Like A Crappy UI. "The design instinct is the constant search for metaphors that might enlighten us about the way things could be."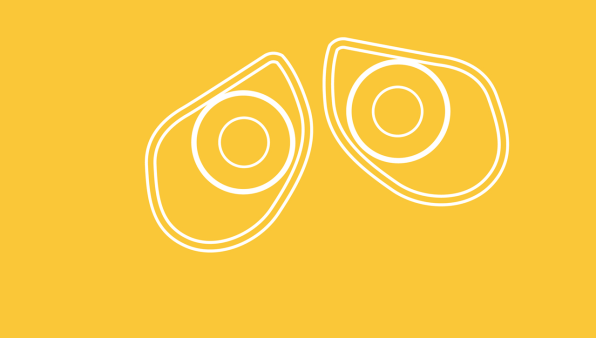 Pixar Characters, Reduced To Their Essence In Simple, Tender Logos. You might need a box of Kleenex for this one.