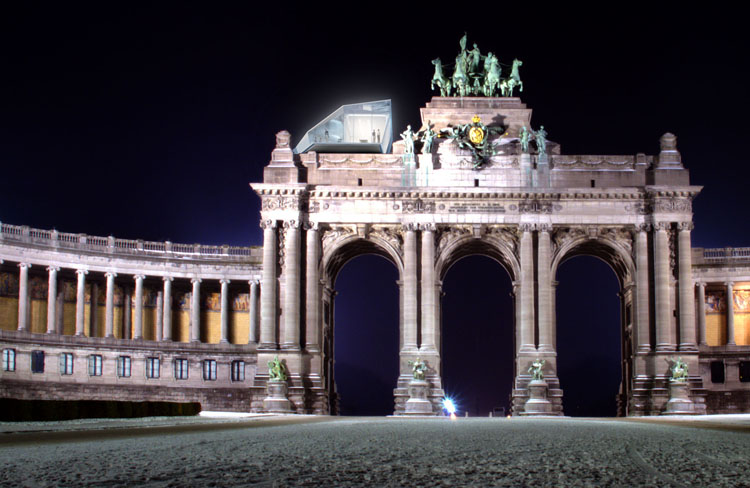 Designed by the Italian architects Park Associati, the Cubes will feature a laser-cut aluminum skin, a dining room for 18, and a 538-square-foot terrace that affords stunning views of the surroundings. The first Cube opens April 1 on the arc of the Parc du Cinquantenaire (above). Then it'll move on, along with a companion Cube, to Italy, Russia, Switzerland, and Sweden.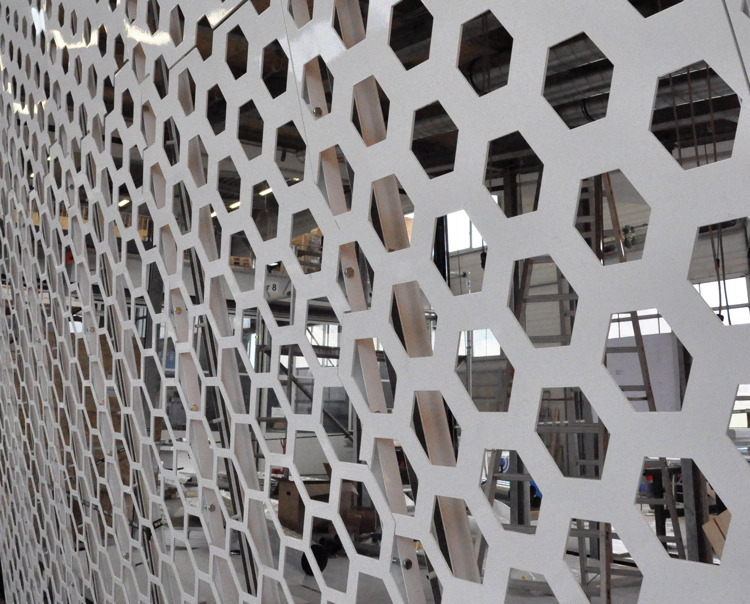 We're dying to know how Electrolux got permission to do this (or who they had to sleep with).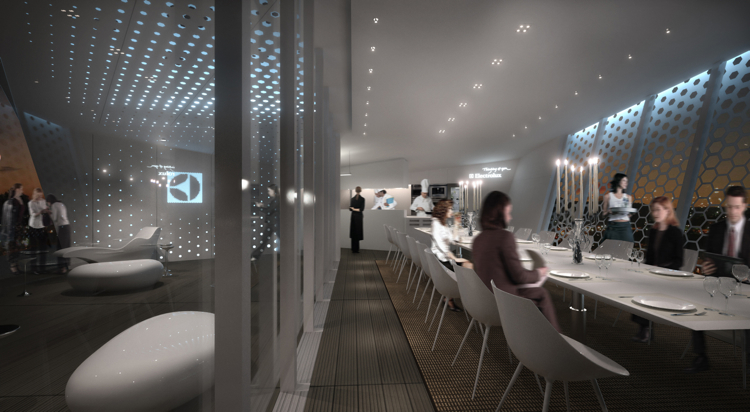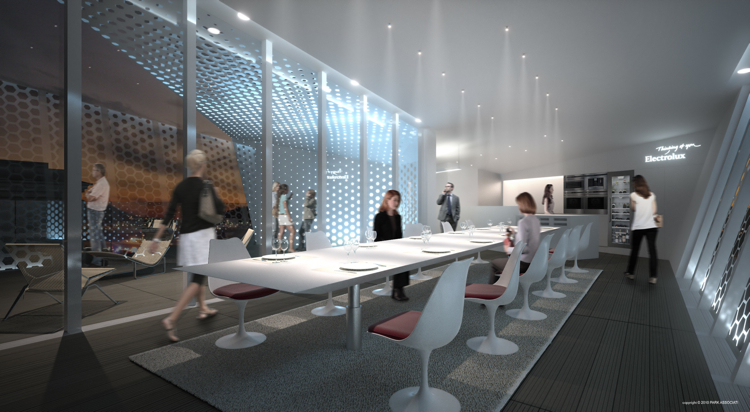 The point? Like most pop-up shops it's a marketing scheme. The kitchen will come equipped with Electrolux appliances, on which chefs will whip up what the press release bills as a "show-cooking service." "Electrolux" will be emblazoned on the wall, if the renderings here are any indication, turning the whole thing into a big, shameless billboard (ick). But with the majestic scenery all around, we reckon people will hardly notice.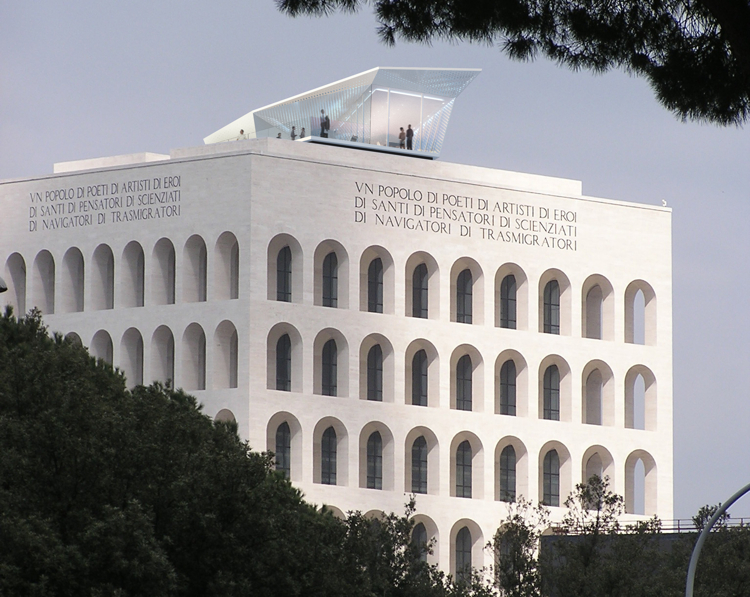 [Images courtesy of Park Associati; hat tip to Frame]