This one uses the sound of graham crackers snapping to announce your visitor:
And this one taps a spoon on a glass of water while the shape of the glass changes:
The doorbells came out of a workshop that Suzuki led, whose goal was to playfully "re-design the domestic soundscape." Workshop participants brought something that made an interesting sound (e.g., the graham cracker or spoon and glass), and then used Lego-esque kits supplied by Suzuki to build little machines around them.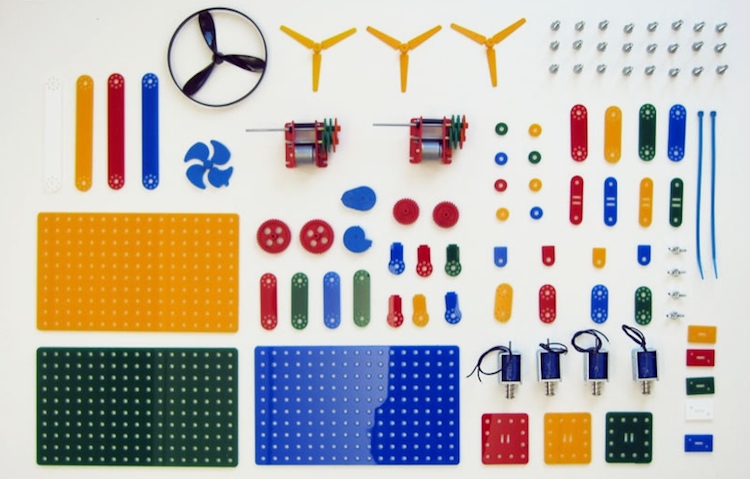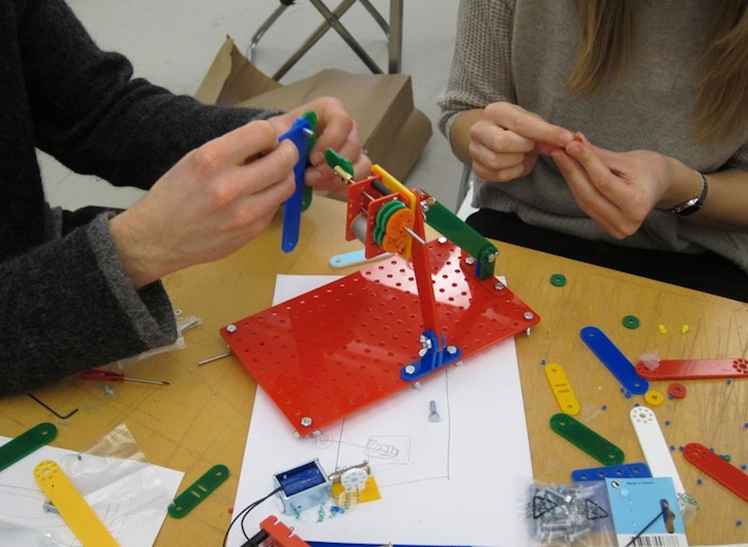 The workshop looks like a ton of fun. But as for the doorbells themselves… well, to be honest, they don't really seem to be exploring much more than the sounds of whining motors. But that might be beside the point: as a design exercise, simply tinkering around with, and considering the psychological effect of, using these alternative sounds in a "doorbell" context is kind of brilliant. Think of Suzuki as the John Cage of the design world.