Charles and Ray Eames revolutionized furniture design more than 50 years ago, when they pioneered a technique for molding and pressing plywood to create gorgeous, curvaceous chairs and tables previously thought impossible.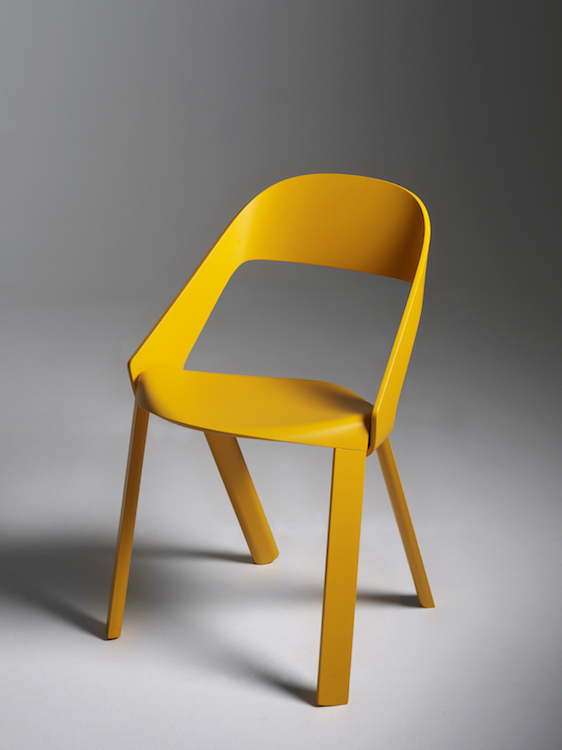 Now, Swiss designer Jörg Boner (yes, that's his real name) has given their old production process an update for the digi-age: He uses Computer-Numerical-Control (CNC) milling to generate complicated forms even the Eames couldn't have fathomed.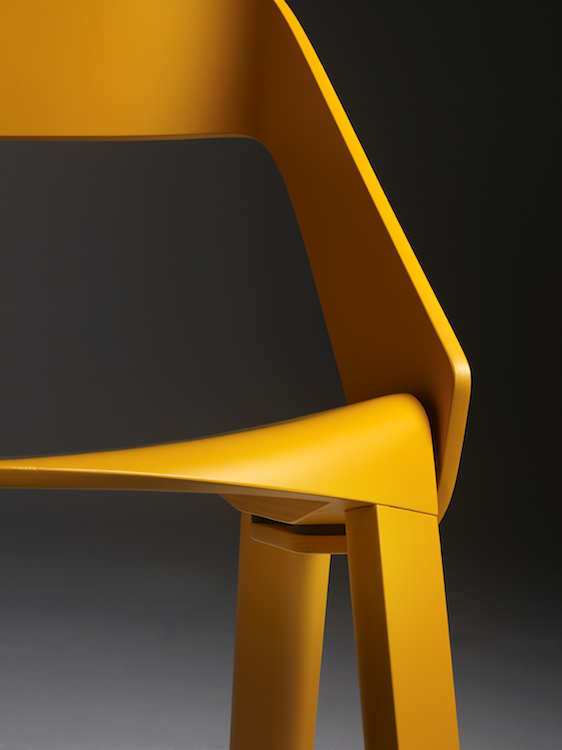 His Wogg 50 chair has a deep, arched seat, with a tapered center that thickens as you approach the left and right edges. The two edges are so thick, in fact, they carry the chair's entire structural load — they're the sole place where the chair back and legs connect to the seat. That, in turn, gives the chair its lovely, simple profile.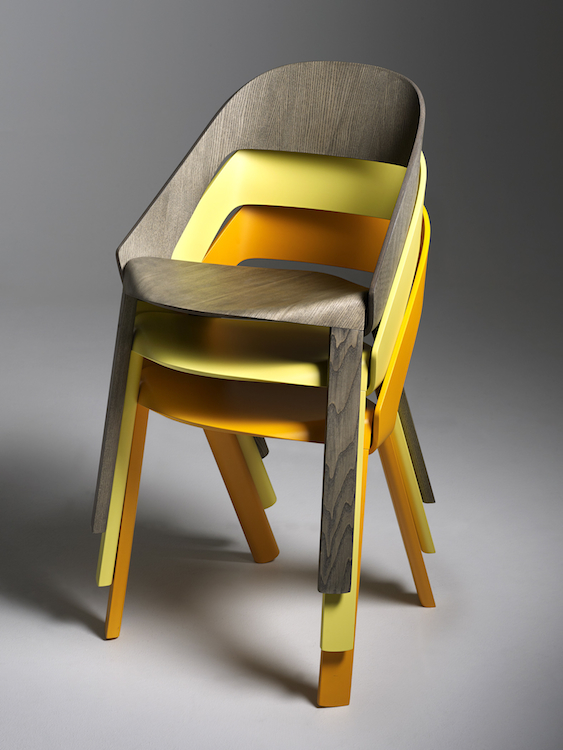 The design process for creating the seat, of course, was anything but simple. Try carving those dramatic curves out of a single block of wood, and you'd pay through the nose. (Plus, think of how much material you'd waste.) But by molding sheets of plywood and pressing them together like a sandwich a la the Eames's technique, Boner was able to produce a relatively inexpensive curved seat. Then, by sending it through a CNC milling machine — which can cut complex 3-D objects with dazzling precision — he further refined the form. "Without 5 axis CNC- technology this shape is not imaginable," he tells us in an email.
The chair is available through Wogg. Buy it here.