At first glance, the Gabler, by designer Paz Brouk, seems like a good idea. It's a concept phone that folds over the edge of a purse for women (and the occasional man) who can never root around their bags fast enough to grab their cell before a call goes to voicemail. A legitimate problem. The issue — and it's one we encounter pretty often — is that the solution actually introduces more problems.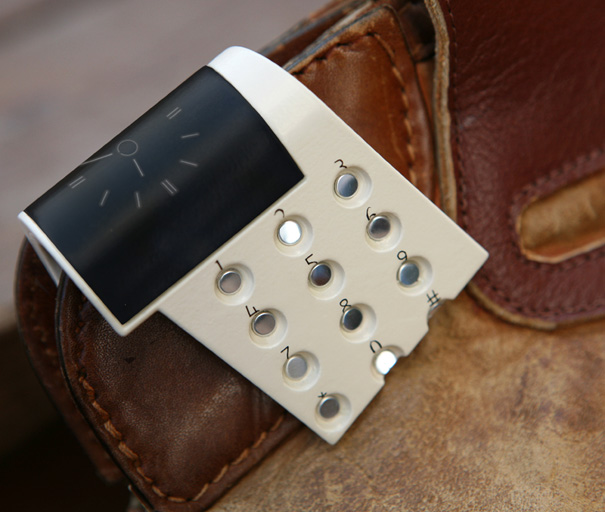 The biggest one: The phone is practically begging to get swiped. Consider: You're swanning about town with your eminently reachable phone, when, lo, someone else reaches for it — and you don't even notice it's gone, because it was hooked onto your purse (and not close to your body like, say, a belt clip).
Another problem: It won't work for a lot of purses. All of ours, for instance, have zippers. The last thing we want to do is block the zipper with a gadget we have to remove every time we want to dig something out of our bag. Ostensibly, you could attach the phone to the straps, but then it'd be more likely to fall off. We'd rather miss a call.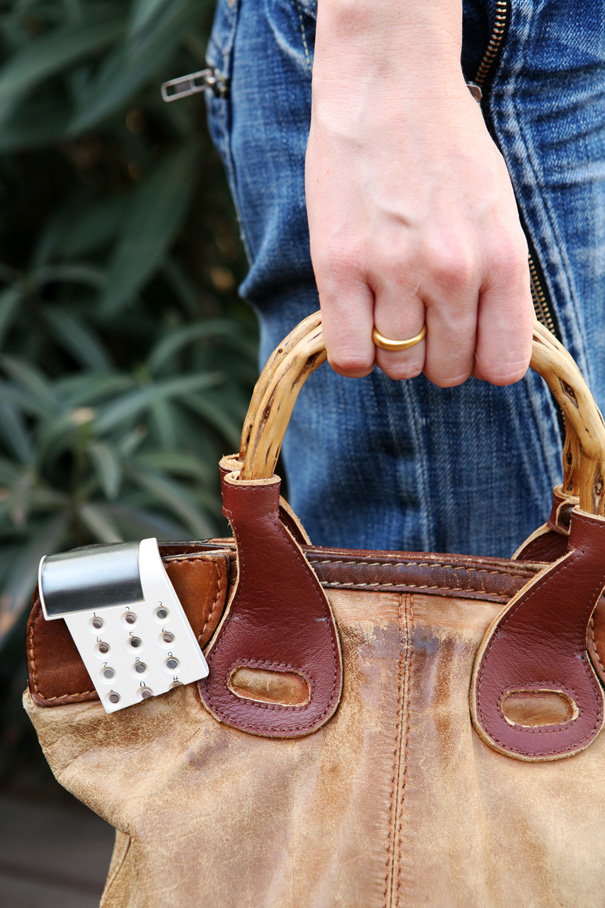 What you see here is a classic design error, one we've come across in tons of ideas, from water in milk cartons to refrigerators that cling onto outdoor walls. Brouk tried to solve a problem by tackling the most complex element (the phone), when it would've made more sense to focus on something simpler (like how you carry the phone). So instead of a bendy cell, the designer could have created a phone pouch that locks onto your bag. That way, the phone would be plenty easy to access, but it'd also be safer and more discrete. Even better, it wouldn't require all the up-front costs that factor into manufacturing an entirely new type of phone, which would, in turn, increase its chances of going to market.