The British design firm Unreal is giving clients a curious Christmas gift this year: in-house designed, limited-run bottles of ?Chilean Winers." As in Chilean miners. As in the guys who spent 69 days trapped in a mineshaft surviving on protein shakes and nicotine patches. Well… It's better than fruitcake!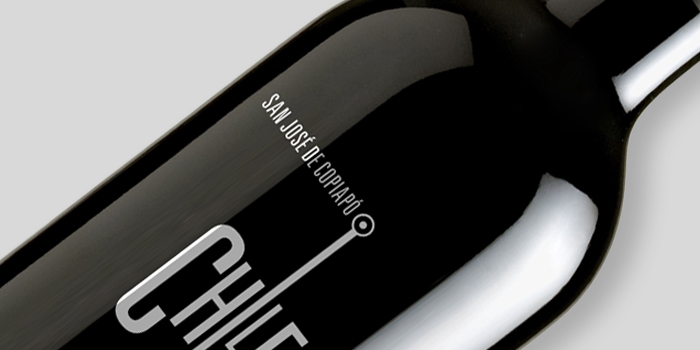 The 33 bottles " one for every miner " have been designed with the same identity but each has been named and numbered after a different miner in the order they were rescued and has details of their story on the reverse.
And:
Information includes the stories of Edison Pena who is believed to have run 10km per day underground and Claudio Yanez who asked for tobacco but received nicotine patches.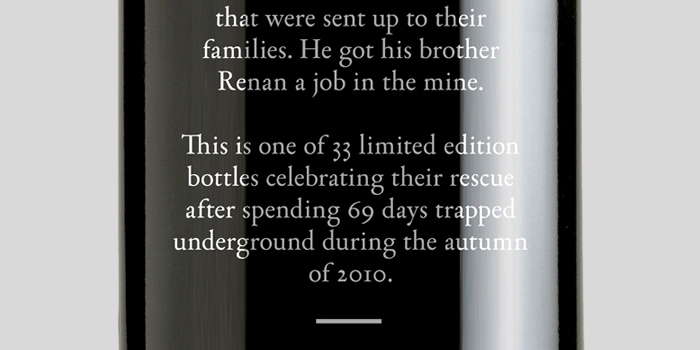 Also:
A continuous "I" runs through the words 'Chilean' and "Winers" on the main label to delineate their position underground and route of rescue.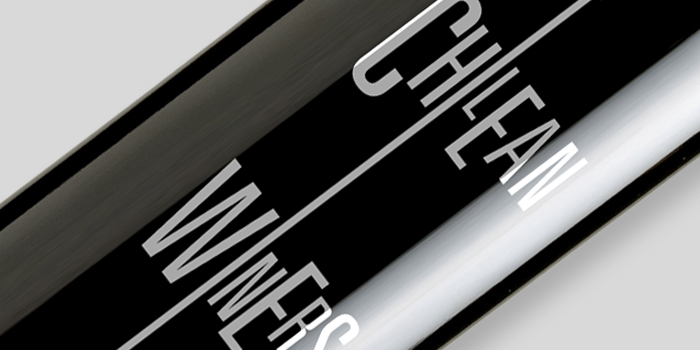 The tube the wine comes in represents the Fenix 2 rescue capsule and even comes with a pile of gravel you have to dig out to get to the bottle.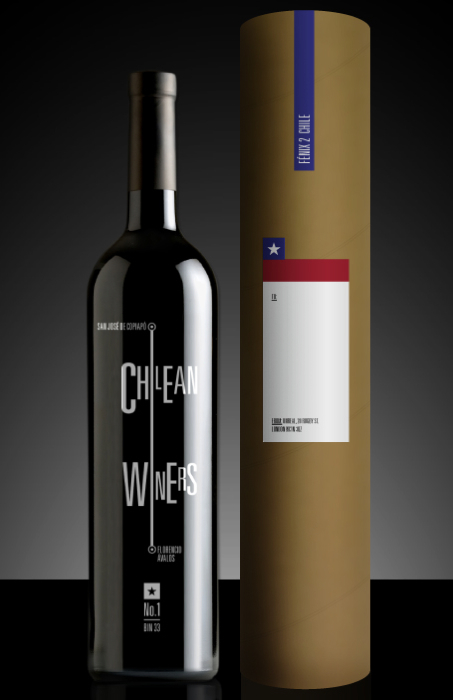 Apparently, Unreal came up with the idea after designer Ryan Tym guzzled down some Chilean wine hot on the heels of the miners? rescue and thought, "…someone's missing a trick here." Chilean Winers, of course!
Obviously, the packaging is designed to be rakish good fun — about what you'd expect from a firm that has turned a hand to everything from rebranding beer taps to sexing up Bibles. As Unreal's Managing Director Tim Lewis tells us in an email: "It was purely to celebrate and commemorate what was undoubtedly the good news story of the year."
Not everyone's sold. "In my humble opinion kidnapping such a story of suffering and bravery for self-promotion is in shockingly bad taste," one commenter wrote on Design Week's Web site. From another: '…[Y]ou've just made a stupid, stupid move.' And another: "Cashing in on what the miners suffered from the comfort of a chair behind a computer screen as you are out to make a quick buck… not good." And: "Maybe you should cut back on the wine or the ideas (or a mixture of both) " Whats next min(c)e pies…?
To be clear: The bottles aren't for sale — they're gifts to clients — so there's no "cashing in" here. And even if they were, it's not like the whole affair hasn't already turned into a commercial juggernaut. The miners themselves have book deals and endorsement offers in spades. Companies, including Oakley, used the rescue effort to drum up good PR. Now Brad Pitt wants to turn the saga into a Hollywood picture. In short: Everyone's cashing in. "Min(c)es pies" are starting to sound like a pretty good idea.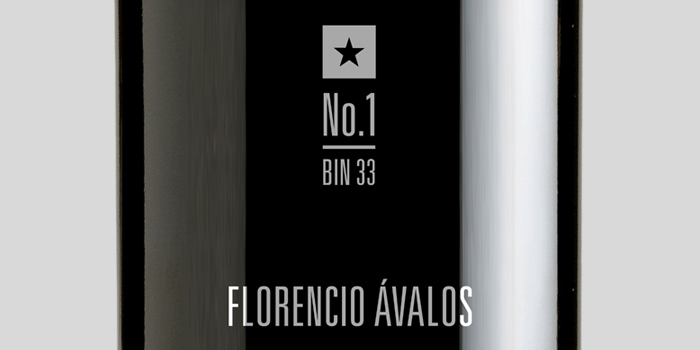 The worst you can say is that the wine concept is a bit silly. You wouldn't design a hot sauce after Baby Jessica and give it away as a present, right? But on pure design grounds the bottles aren't too shabby. They're thought-out, thematically consistent, and nice-looking — exactly the kind of design qualities you want to convey to clients.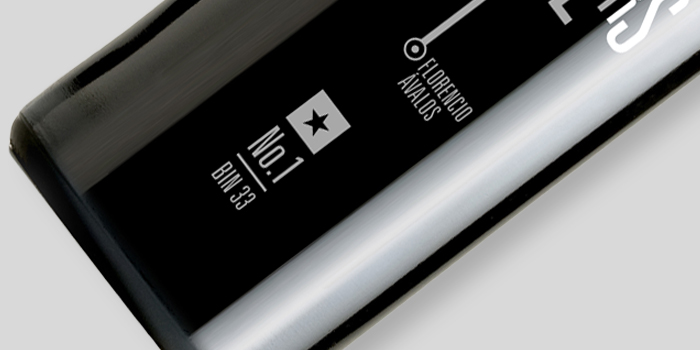 Not that any of this addresses the really important issue, which, as one DesignWeek commenter pointed out, is this: Is the wine any good?
[Images courtesy of Unreal]