That's reason enough to love the 300 Series Chronograph Wristwatch. This little gem elevates simplicity and meticulous craftsmanship over one-note wackiness. Best of all, it works.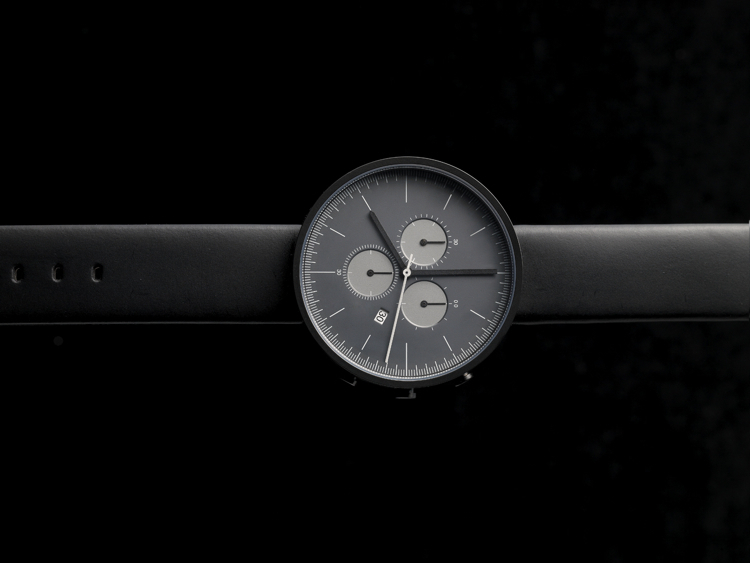 The 300 Series is the latest from Uniform Wares, a small British company that has developed a cult following among Monocle-reading, Paul Smith-loving dandies for its elegant, minimalistic timepieces. Uniform Wares opened in 2009 with a line of unfussy unisex wristwatches inspired by industrial wall clocks. The new line, the company's third, is distinctly more detailed — it has "an exceptionally accurate Swiss chronograph movement," for one, to quote the press release — but it's just as gorgeously Spartan as its predecessors.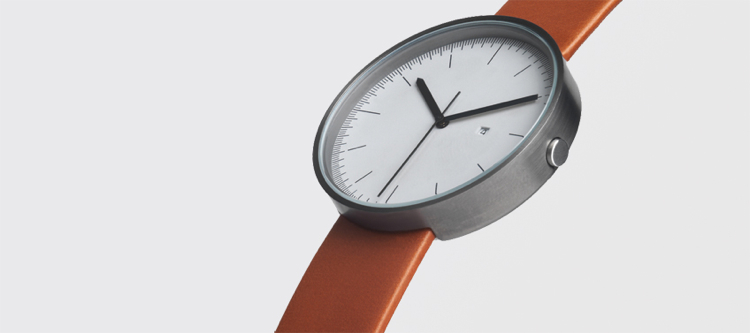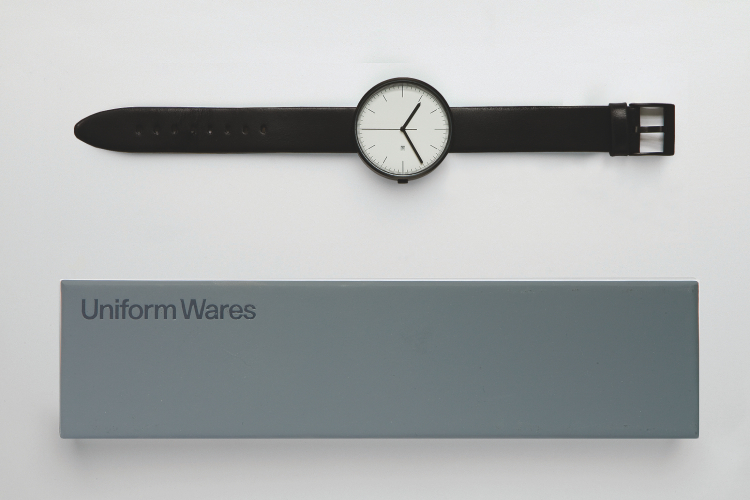 The 300 Series is available in matte black, brass, and satin-brushed steel finishes. It goes on sale next month for 480 pounds or about $750. Pricey, though the other watches begin at around $160. Come December, you can buy it here.