[This is the first in a two-part series–Eds]
Every so often I have the weird feeling that even design insiders don't really know what industrial designers do. I?m not surprised that the public thinks of us as stylists, dealing with the veneer of an object, but I?m surprised to hear it from members of academia, design media, and the product-development community. So I wanted to pull back the curtain a bit on what life is really like for those of us who spend our days in the trenches, designing electronics.
Most of the time, people like me deal with what I call machine language -? not the archaic computer-speak of low-level programming, but the language of "how things are put together" and "what objects want to be." It is a hidden code of internal and external logic that is essential for the creation of a meaningful, useful, and beautiful object. As we pay more attention to design thinking; the make-up of an object; and its social, environmental, and economical impact, we are increasingly dealing with that innate reason behind the "thing"?the true DNA of the product.
Explaining this is a long story, so I will split this post in two? dealing with the internal machine language here, and the external, visual aspects later.

Unlike furniture, most of the products I deal with have "guts??-many parts, placed together in an enclosure, working in unison to provide people with various functions. Most of the technological innovation we see comes in the form of complex ?beings" that combine software, hardware, user-interface features, electric and electronics, protective skin and other stuff.
Every new project is a wonderful new riddle that presents many dilemmas:
-Manufacturing. Sourcing elements (bought off-the-shelf, modified, or developed from the ground up), assembly-line efficiency, human or machine labor, testing, quality assurance, and yield all play into the process.
-Interoperability. A fancy word for compatibility between various pieces, including communication, hardware and software synergy, and simple physical fit.
-Usability. The rational part of user-experience?cognitive psychology, ergonomics, demographics, and so on.
-Operational efficiency. Can the product be packed, shipped, and delivered effectively? Can it be maintained and serviced? Is it sustainable? Can it be recycled or disassembled easily?
-Business. Among the challenges: building a brand, winning customer loyalty, disrupting competitors, and arriving at the right time to market with the right price tag and the right strategic outlook on the world.
-Standards. Be it regulatory requirements, internal policies, or industry standards, every object made today has to stand up to and be qualified against a long list of rules.
-Cultural grounding. Is it new? Is it exciting? Is it beautiful? How do we make it lovable? Is it a good citizen?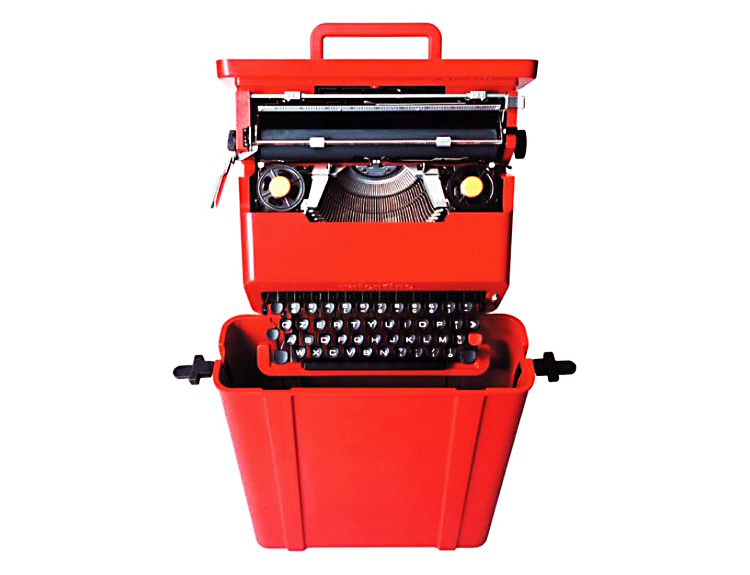 To be effective as an industrial designer, you ought to be more than knowledgeable about such complexity " you are required to be reflective and capable of plotting the right balance and judgment between conflicting ideas. Designers" ability to solve these riddles is the glue that holds projects together.
What makes designers effective in solving such problems is their visual, visceral, three-dimensional perception rather than their cerebral capacities. That's a fact of life that is hard for many to accept. Designers don't just think about stuff, they play with stuff — re-orienting components, dabbling with positioning statements, interacting with research data, and so on. Unreasonably, even chaotically, they doodle. There are many mishaps and just plain foolish ideas. Yet their thought process is always driven by sense of harmony, a guiding reason that organizes various functions and features in certain way. This effort is seeking to find the object's gestalt.
When we get the internal logic right, it seems incontrovertible: Suddenly the electronic engineers see the same logic as the programmers, the marketing team agrees with manufacturing, and sales guys actually want to sell the thing.
Let's not get carried away with this lovey-dovey feel. Serious tensions and conflicts still exist. Yet the main logic is the context for better conflict-resolution and fine-tuning of priorities. As we create this gestalt, we establish the internal machine language of the object. There is a reason why a power cord is placed here, why a button is there, and why some covers are easily opened and others are not.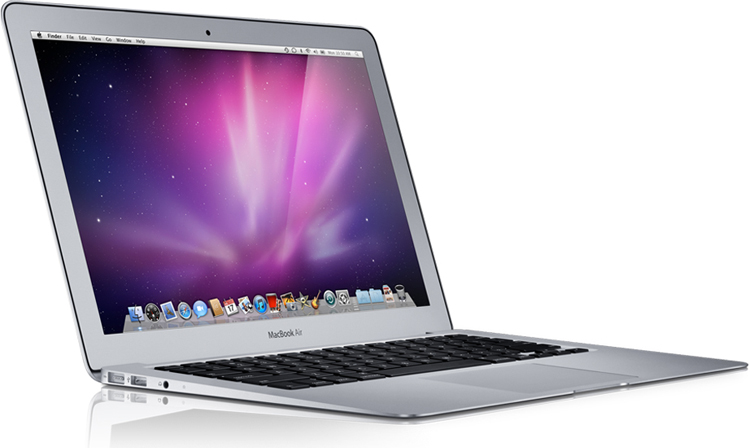 The better that inner code is, the longer the object survives. The sustainable existence of an object is deeply related to its inherent harmony. Machine language that is clearer, purer, and more coherent and is the true driver behind the runaway success of iconic products from Dyson's vacuum cleaner to Apple's latest MacBook and classics such as Olivetti's Valentine typewriter.
If it isn't, the product just sucks!