Nooka, the zany accessories brand that makes watch-scented perfume and timepieces that resemble UFO dashboards, is introducing another curiosity into its repertoire: packaging you can eat out of.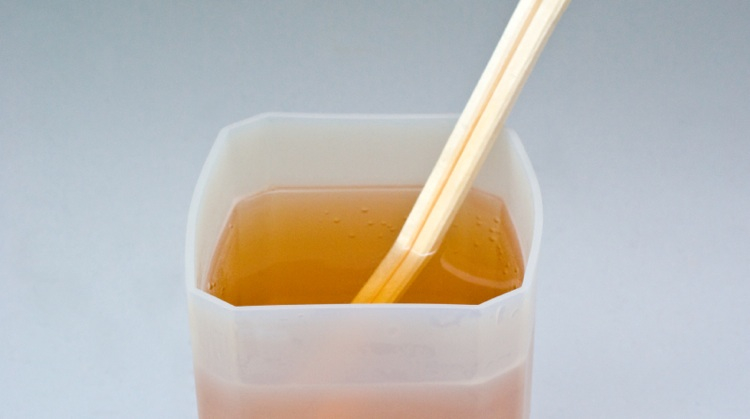 Starting this holiday season, Nooka's new watches will be shipped in cooking-grade silicone boxes developed with the kitchenware company SiliconeZone. The boxes look and work just like Tupperware. So after you pull out the watch, the packaging gets a second life storing pasta, soup, alien slop, whatever. Bonus: You can pop it in the microwave. And eventually, Nooka will post recipes on its Nooka Noozletter.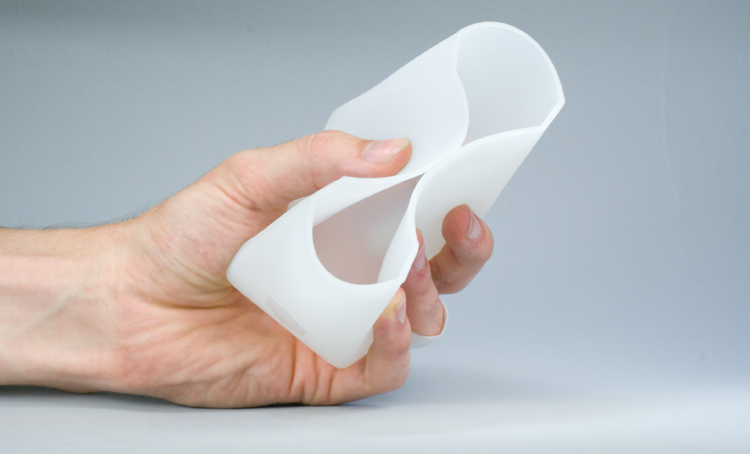 It sounds strange, we admit. Who wants to scoop noodles out of something that smells like a new watch?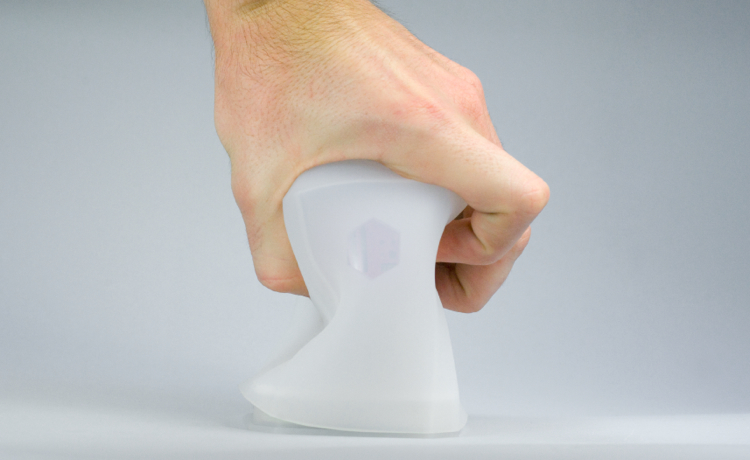 But it's actually pretty clever. As we detailed in a story last month about Yves Behar's new VUE watch box (which doubles as a pad of paper), watch packaging can be spectacularly wasteful. Boxes always seem to be about five times bigger than the watch itself. At the same time, they're too small to be reused for much else, so inevitably, they end up in the rubbish bin. Packaging that can do something besides look cool is good for the environment and even better for marketing. In the case of Nooka, it telegraphs to consumers that the company's wacky disposition can have practical value, too.
[Images courtesy of Nooka; via Core77]