Can any project be green if it fights against the natural environment?
That appears to be what Klingmann Architects–which doubles as a branding firm–is doing with the Khawr Awqad project, a sustainable residential community and eco-resort designed for Salalah, Oman.
Klingmann describes Khawr Awqad as "surrounded by residential communities and luscious green agricultural fields to the north and east and the expanse of the Arabian Sea to the south and east…a unique destination with a focus on eco-literacy and education, eco-tourism, and sustainable green living."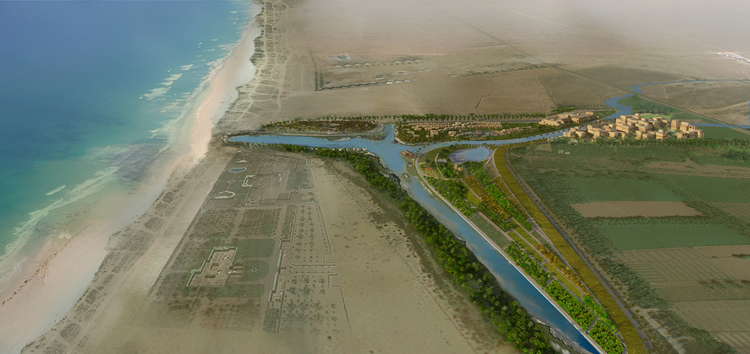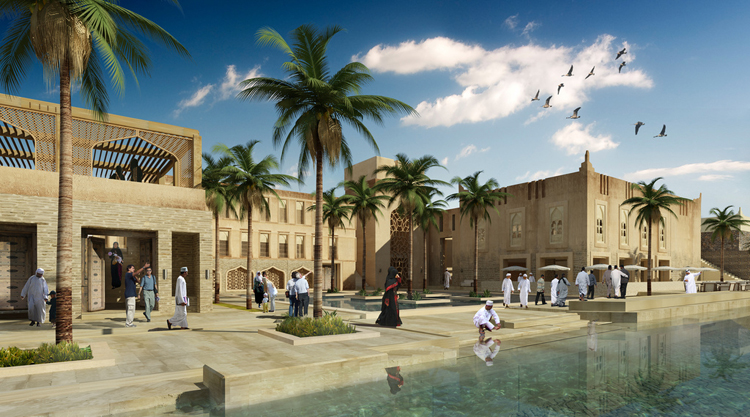 It's a gorgeous vision. But where, exactly, is all this luscious green land coming from? Klingmann is a vague on the details and water is a scarce resource in Oman. And in fact, Khawr Awqad also features other questionable elements, such as "peaceful waterscapes," and a three-dimensional poolscape with warm and cold water pools. Which will all evaporate in the dry desert air, unless they're constantly refilled.
Beyond that, Khawr Awqad would offer plush amenities: A botanical garden featuring local flora, a mangrove nursery and reforestation zone, a wetland for migratory birds, and LEED-certified villas. Khawr Awqad is also a mixed-use development, so residents and visitors can find everything they need in walking distance.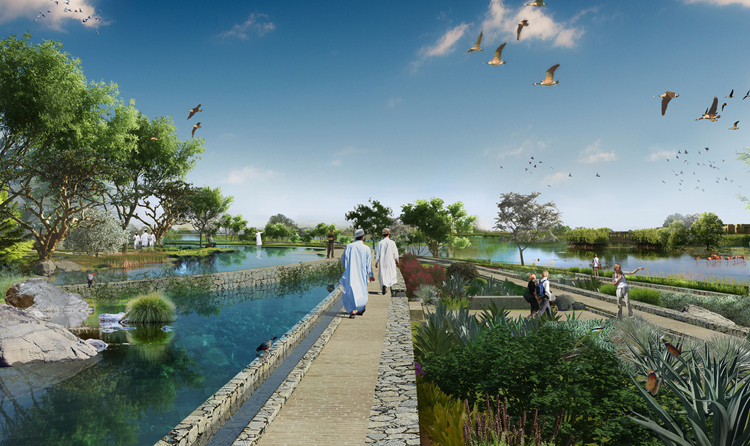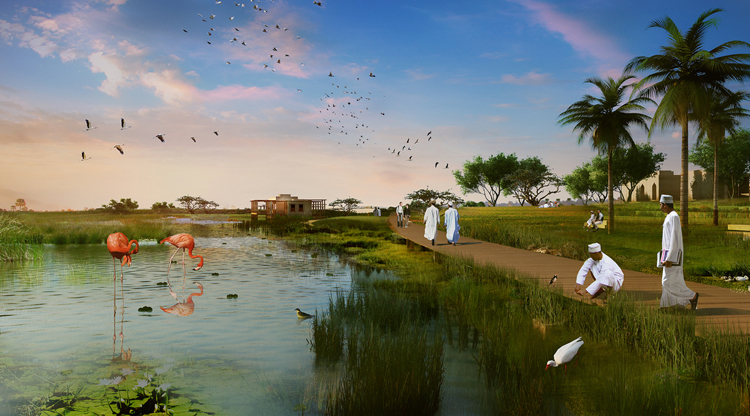 To be fair, there are various schemes and pilot projects that try to reverse desertification and desalinate sea water–these seem to have inspired the Klingmann project. But they are still decades away from being rolled out at larger scales. Moreover, what makes them interesting is how they plan on pulling off the end vision of flowing water.
Which means there's a whiff or ridiculousness about the Oman concept, with its bold vision and good intentions. As the firm writes, "Oman encompasses sustainable master planning concepts that parallels California's commitment to the environment." To parallel is fine. But what sense does it make to create environments that look beamed in from an alternate universe, where water is cheap and the desert is a myth? How is green to be so disconnected from reality?