But now, it seems that the theater might have been funded by stock-market chicanery.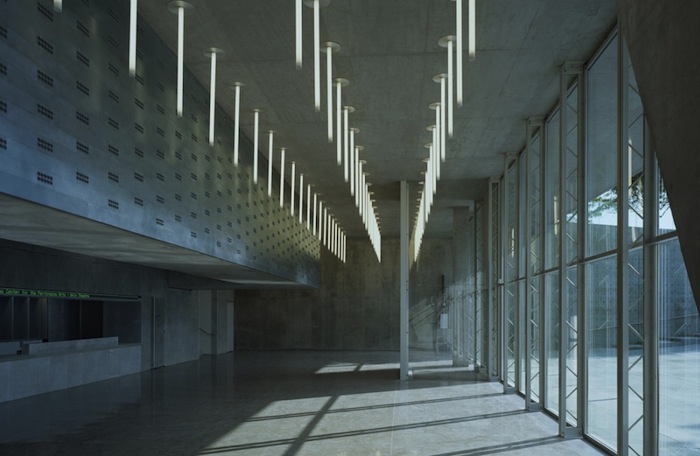 Charles Wyly, the theater's namesake, and his brother Sam have just been charged by the SEC for reaping $550 million in illegal stock market gains. The charges stem from a six-year investigation.
As The New York Times reports, the brothers spent those gains on the flashy accouterments standard to billionaires: art, antiques, $100 million in real estate (including two Aspen ranches and a horse farm), donations to Republicans–and charitable contributions such as the one Charles made to get his name on the Wyly Theater.
What's perhaps most surprising is that the illegal stock market gains weren't the product of CDO/CDS madness–but rather old-fashioned insider trading. According to the SEC, the brothers were trading on information that they gleaned while sitting on various corporate boards. The brothers performed these trades themselves through shadowy off-shore trusts, which were structured to hide their true affiliations.
Will this give the theater a permanent black eye? It might actually cripple the enterprise, if the SEC forces the theater to return the money donated by Charles. And as far as naming, it's yet to be seen whether the theater has an opt-out clause in the case of scandal. And finally, it might be hard to resell the naming rights given everything that's happened–and how high profile the Wylys are in Texas.