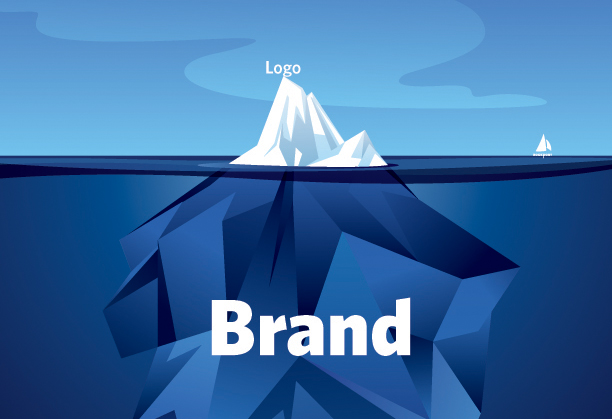 When clients call on Yang Kim and Kevin Budelmann, principals of branding firm People Design in Grand Rapids, Michigan, they usually ask for a new logo. "But the logo is just the tip of the iceberg," Budelmann says. Usually, what they really want is a redesigned brand.
Kim and Budelmann should know. Since leaving design jobs at Herman Miller 12 years ago, the pair has steadily made a name for themselves with clients such as Steelcase, Whirlpool and ArtPrize. And they've just summed up their learnings in Brand Identity Essentials.
"You never see a logo by itself," Kim says. Instead, she says it's usually part of an overall brand that when well-executed takes into account everything from self- and outward perception to media landscape. For their new book, Kim and Budelmann culled their top 100 picks from 3,000 submissions of recent work around the world.
"It's definitely our point of view," Kim adds. But with so many design books taking up shelf space these days–either design for designers or design-thinking for business types–Kim and Budelmann hopes theirs bridges that gap between the two camps and is accessible to both.
Here's six lessons drawn from their book:
1. Know Your Customer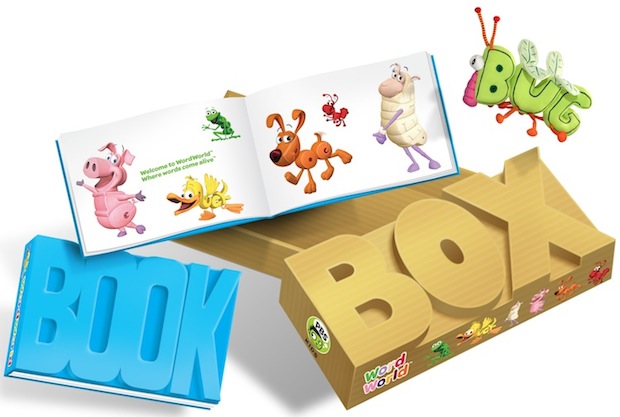 WordWorld by Siegel + Gale
So many companies strike out because they don't do their homework. WorldWorld figured out their audience is young kids and kept that in mind with everything they rolled out, including relatable characters and bright colors. They also watched kids interact with the goods, to see what appealed.
2. Logo Flexibility
Kapulica Studio by Bunch
Can you have a constant logo that is still recognizable but also for its variety? Absolute Vodka perhaps? And also, Kapulica Studio. The K is constant but the treatment of it ranges form rigid to flexible – making variety also part of its graphic identity.
3. Wit

The Mob Museum, Wall-to-Wall Studios

The authors say this submission is funny, appropriate and cool. By using humor and wit, the identity program puts the customer in the know. And making the visitor feel in on a joke heightens the experience for them.
4. Story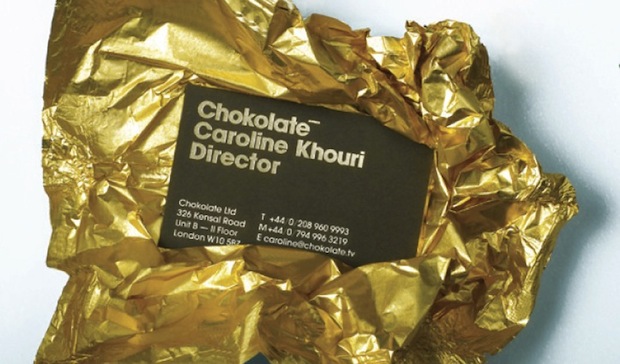 Chokolate by Bunch

It's not such a stretch that a talent agency named Chokolate would play up their similarity to the word chocolate, but here, Bunch created an entire system of collateral that riffs on the idea. For example, business cards are wrapped in foil, leaving something memorable after chance encounters.
5. Cultural Symbols*
Here, Kim and Budelmann selected marks that draw on cultural symbols to make their points. For example, familiar gaming and computer icons are starting points for the Game Investors, Omidyar Network, and DocDitto logos. Legal copyright and trademark symbols help define marks for Reloaded and C Plus.
6. An Aesthetic Niche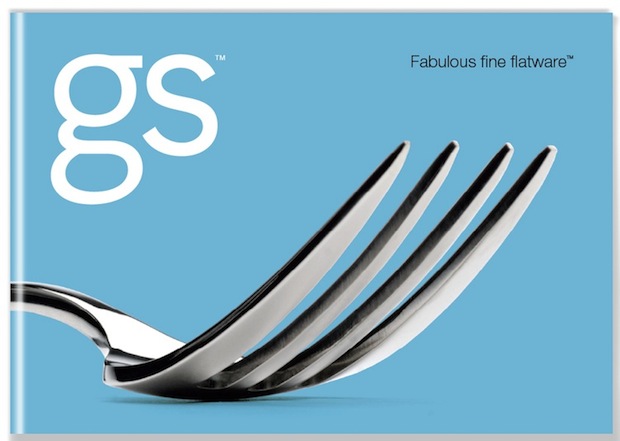 Gourmet Settings by Hahn Smith Design

Effective logos often toy with the assumptions made by competing brands. Here, Hahn Smith design realized that tableware is often photographed flat and at a distance; so instead, they created a branding system that uses tight, monumental photography of small details.
*Credits for composite image: 1. Mediterranean Games by Studio International 2. Japan-India Friendship Year 2007 by Christopher Dina 3.HimnesktÓ! by Einar Gylfason, Trausti Traustason 4. Omidyar Network by Hot Studio 5. Doc Ditto by Meta Newhouse Design 6. Reloaded by Cacao Design 7. C Plus by MINE 8. Game Investors by Volume 9. So Single by Cacao Design 10. Swiss Yachts by LOOVVOOL
[Top image by People Design]