Here are 20 projects from the L.A. Architectural Awards, including the Grand Prize winner, the Los Angeles Police Administration Building, a joint venture between AECOM and Roth Sheppard Associates.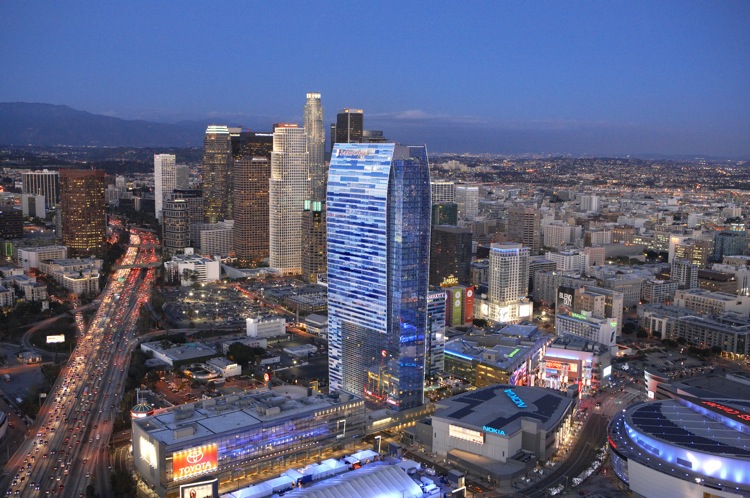 Ritz-Carlton Hotel & Residences and JW Marriott at L.A. LIVE
Gensler, Webcor, AEG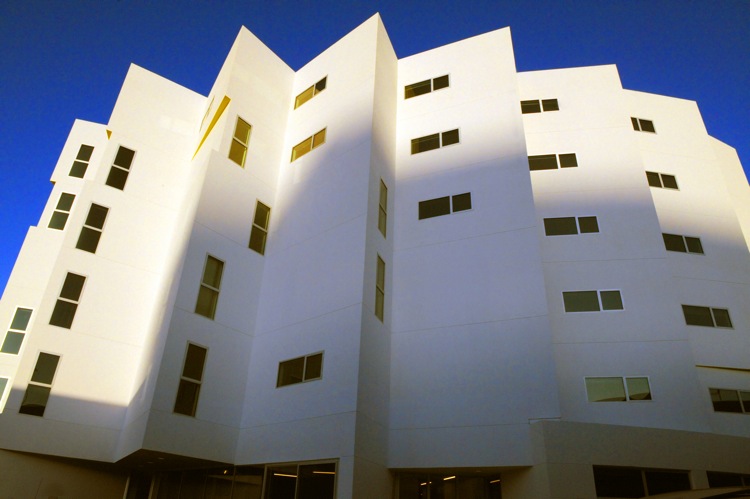 The New Carver Apartments
Michael Maltzan Architecture, Inc., Westport Construction Inc., Skid Row Housing Trust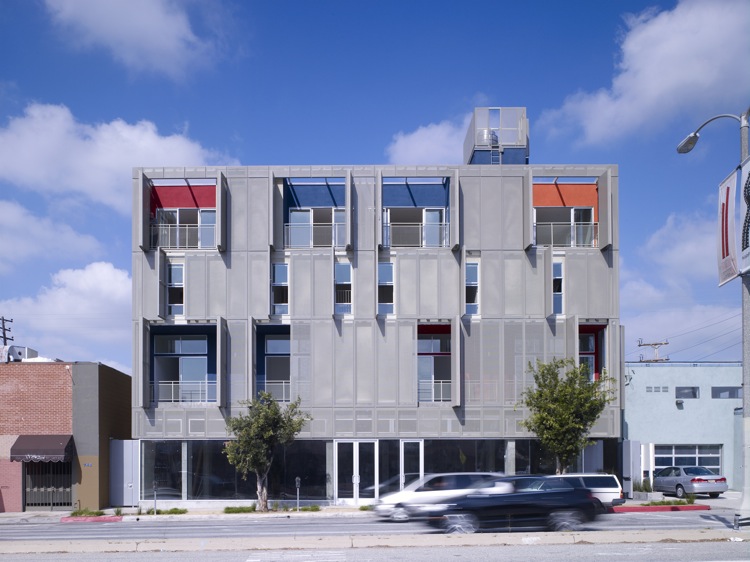 Lofts at Cherokee Studios
Pugh + Scarpa, JT Builders, REthink Development
Cahill Center for Astronomy and Astrophysics at Caltech
Morphosis Architects, Hathaway Dinwiddie Construction Company, California Institute of Technology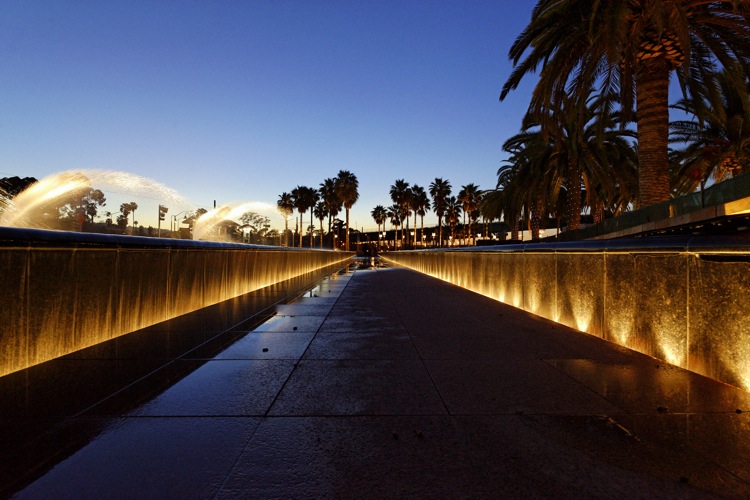 Fanfare at San Pedro Gateway
WET, Sully-Miller Contracting Company, Port of Los Angeles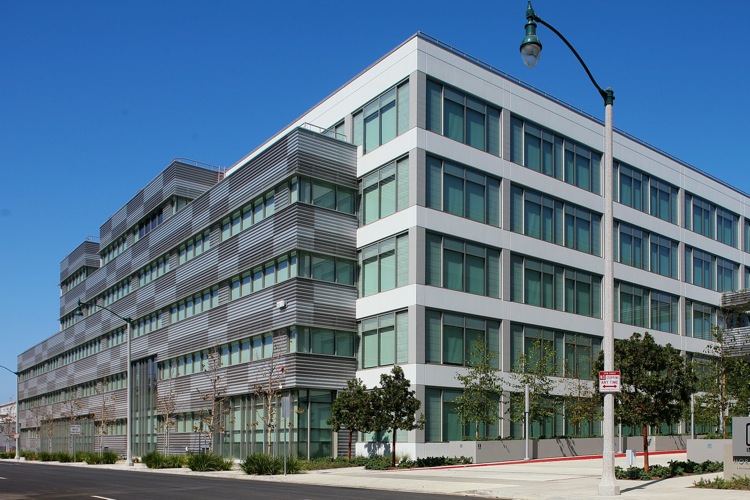 Horizon at Playa Vista
Johnson Fain, Morley Builders, Lincoln Property Company
Olympic Police Station
Gruen Associates, Bernards, City of Los Angeles Bureau of Engineering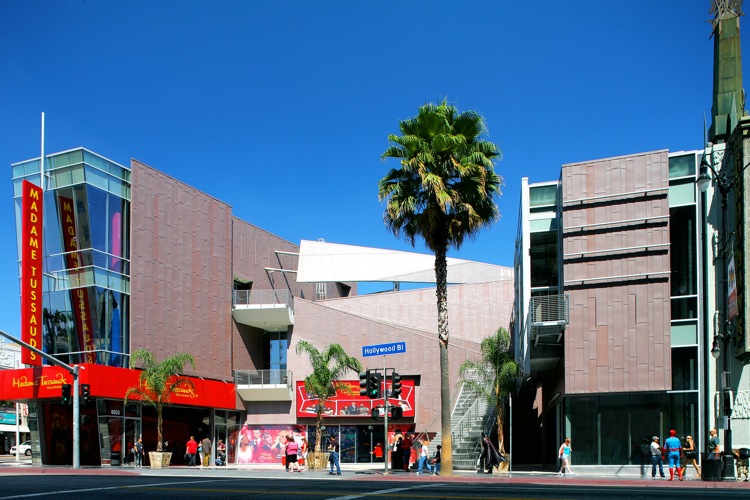 Madame Tussauds at the Hollywood Orange Building
JAG | RoTo Architects, Morley Builders, Hollywood Orange Land, LLC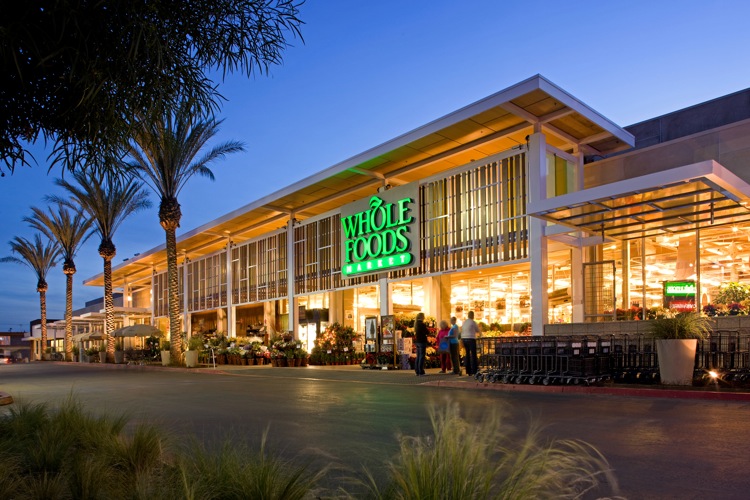 Lincoln & Rose
Studio One Eleven at Perkowitz+Ruth Architects, A.J. Padelford & Son, Combined Properties, Inc.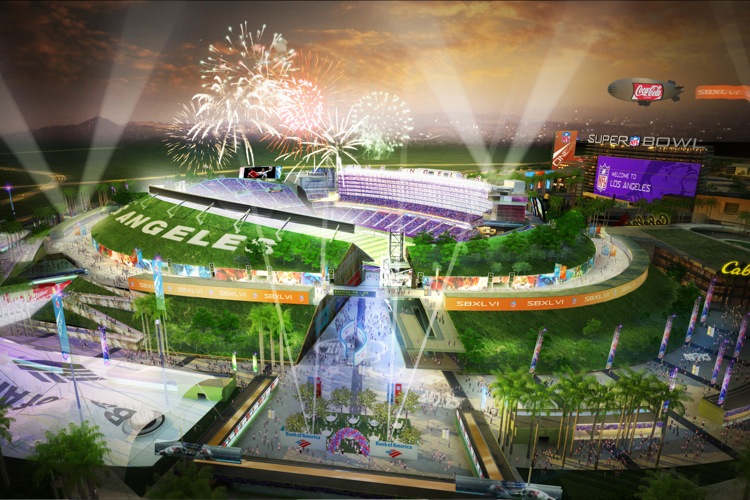 Los Angeles NFL Stadium
MEIS Architects/Aedas Sport, Majestic Realty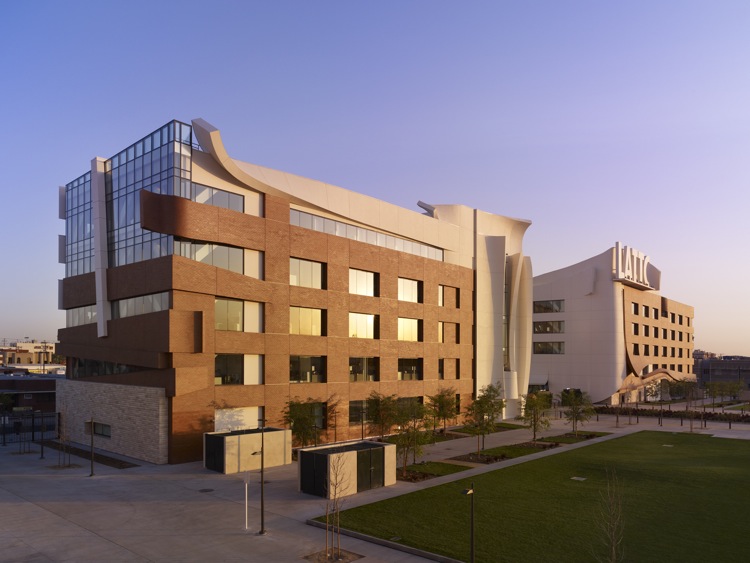 South Campus Project, Los Angeles Trade Technical College
MDA Johnson Favaro/Gruen Associates, Taisei Corporation, Los Angeles Community College District
UCLA Campus Police Station
STUDIOS Architecture, Novus Construction, University of California, Los Angeles
Silver Lake Branch Library
M2A Milofsky Michali & Cox Architects, Ford E.C., Inc., Director of Library Facilities Planning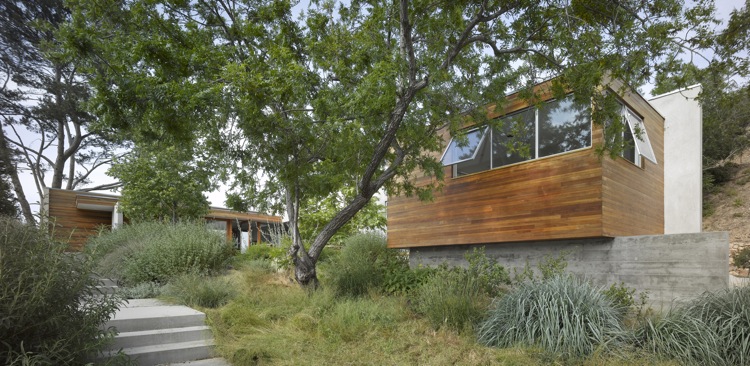 Hidden House
Standard LLP, Bronstruction Inc., Andrew Avery and Laura Gabbert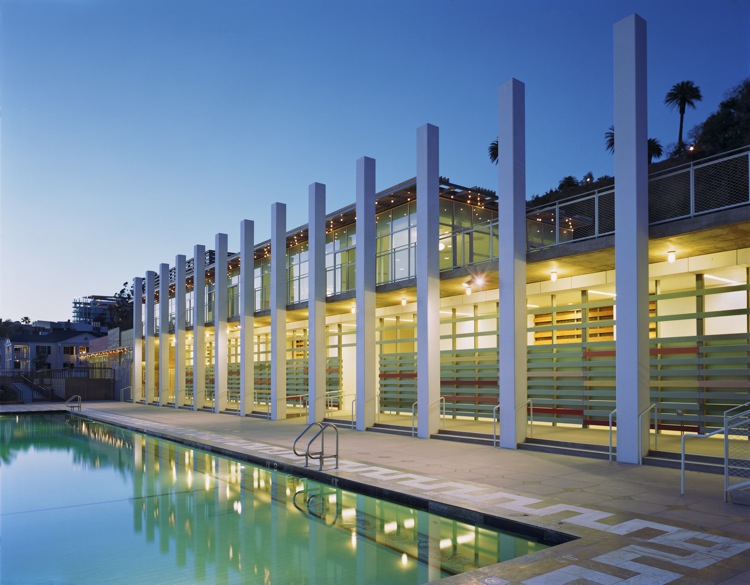 The Annenberg Community Beach House at Santa Monica State Beach
Frederick Fisher and Partners Architects, Charles Pankow Builders, Ltd., City of Santa Monica, Community & Cultural Services
Hollenbeck Area Community Police Station
AC Martin Partners, FTR International, City of Los Angeles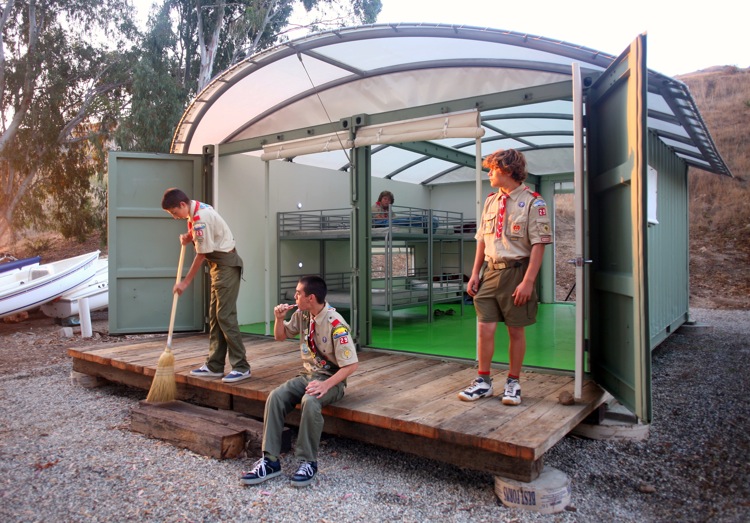 Camp Emerald Bay Boy Scout Eco Cabin
Gensler, The RMS Group, Inc., Western Los Angeles County Council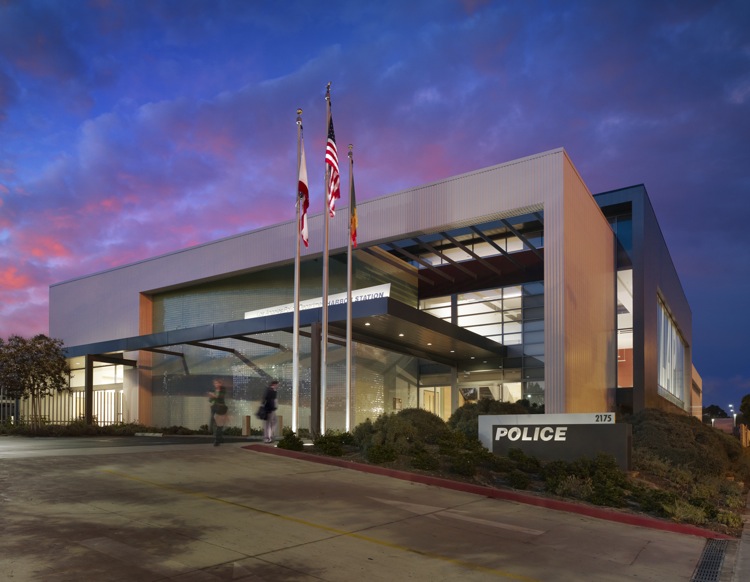 LAPD Harbor Replacement Station and Jail
Perkins + Will, Pinner Construction Co., Inc., City of Los Angeles, Bureau of Engineering Prop Q Program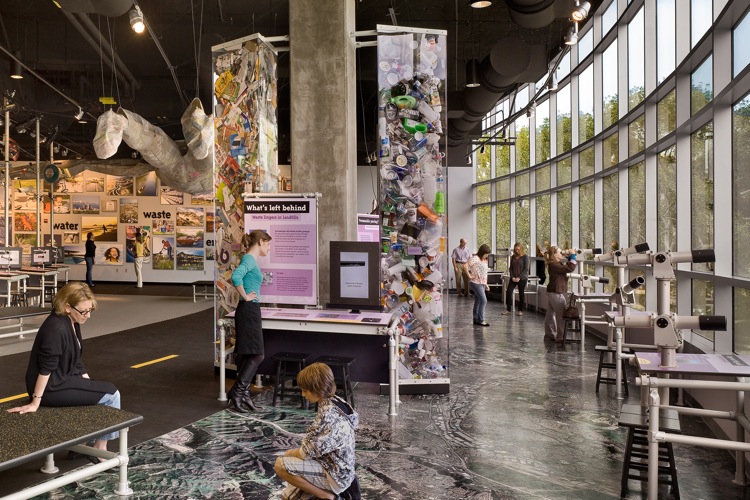 California Science Center Phase II, Ecosystems
A joint venture between EHDD/ZGF, Morley Builders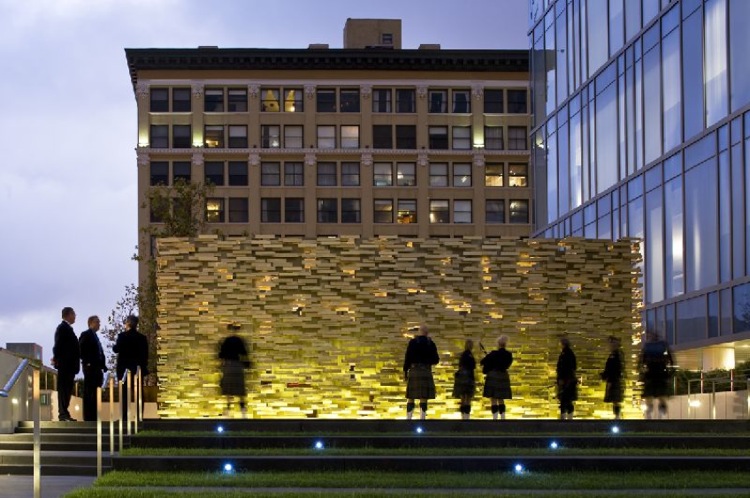 Los Angeles Police Department Memorial to Fallen Officers
Gensler, Tutor-Saliba Corporation, The Los Angeles Police Foundation
Annenberg Space for Photography
AECOM, Taslimi Construction, Inc. and Entertainment Center LLC/Trammell Crow Company