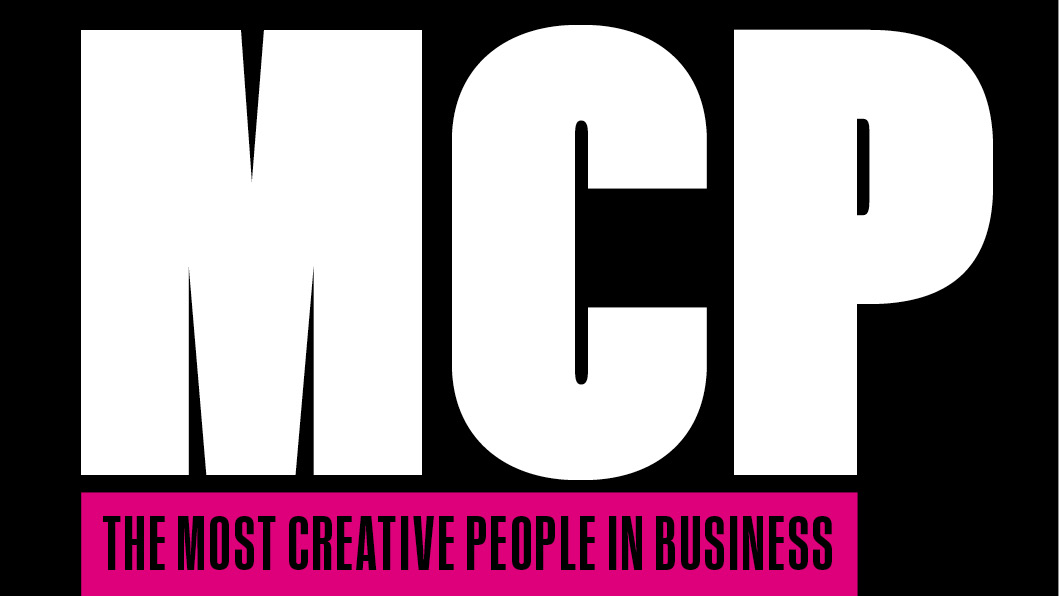 Before founding Walker & Co., Tristan Walker—a former entrepreneur-in-residence at Andreessen Horowitz—was the director of business development for Foursquare, where he oversaw strategic partnerships and monetization. In this role, Walker managed integrations with large brands and media entities including American Express, The New York Times, CNN, MTV, Starwood Hotels & Resorts, and Starbucks.
Walker is also the founder and chairman of CODE2040, a program that matches high-performing black and Latino undergraduate and graduate coders and software engineering students with Silicon Valley startups for summer internships. He holds a bachelor's degree in economics from Stony Brook University, where he graduated as valedictorian, and an MBA from the Stanford University Graduate School of Business.
Tristan Walker on the Web

Aenean suscipit sapien metus, maecenas consequat.
Read More
More About Tristan Walker: