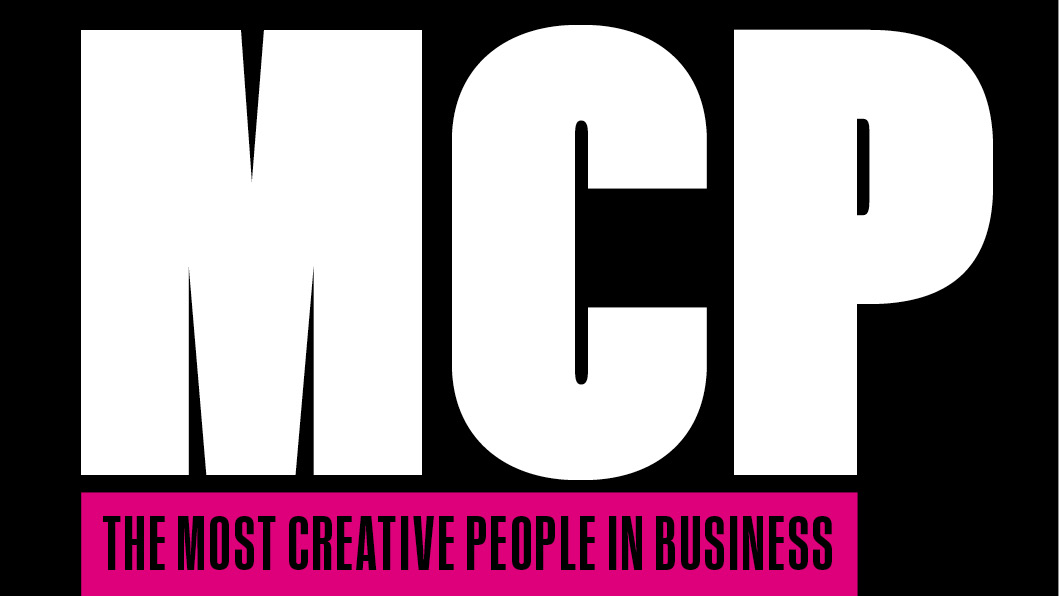 Tony Fadell is founder and CEO of Nest, maker of the Nest Learning Thermostat and Nest Protect: Smoke + Carbon Monoxide alarm. Prior to Nest, Tony served as SVP of Apple's iPod division and led the teams that created the first 18 generations of the iPod and the first three generations of the iPhone.

Before joining Apple, Tony was a cofounder, CTO, and director of engineering of the Mobile Computing group at Philips Electronics. He architected the award-winning Velo and Nino PDAs, based on the Windows CE Palm PC platform, and later became vice president of business development for Philips U.S. Strategy and Ventures, managing its digital music strategy and investments.

Earlier in his career, Tony was a hardware and software architect at General Magic working with Sony, Philips, Matsushita, Toshiba, and other consumer electronics firms to develop a line of personal handheld communicators. He has authored more than 300 patents.