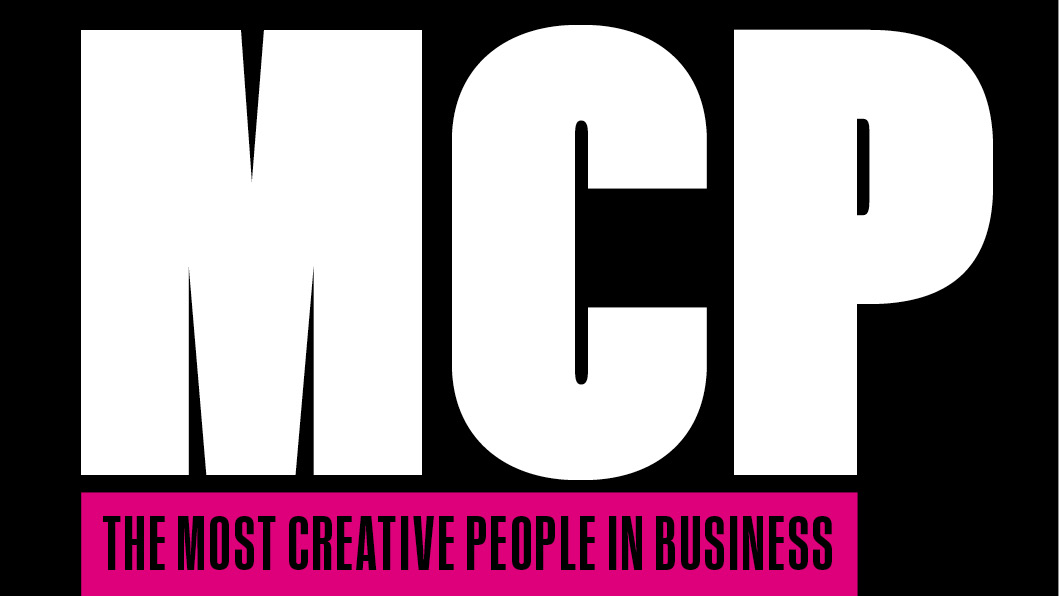 "Don't be a complainer, make things better." That mantra led Swissmiss and Creative Mornings founder Tina Roth Eisenberg into several successful side businesses. When she didn't like the removable tattoos her daughter came home with one day, she created Tattly, a line of designer temporary tattoos. She couldn't find a to-do app she liked, so she built the one she wanted: Teuxdeux. When the perfect work space proved impossible to find, she organized a collaborative co-working space complete with Friday night beer and Rockband blowouts. Each grew into an "accidental business," but they were only possible because she lives by the basic principle of creating instead of complaining.
Tina Roth Eisenberg on the Web

Aenean suscipit sapien metus, maecenas consequat.
Read More
Key Stories About Tina Roth Eisenberg
More About Tina Roth Eisenberg: