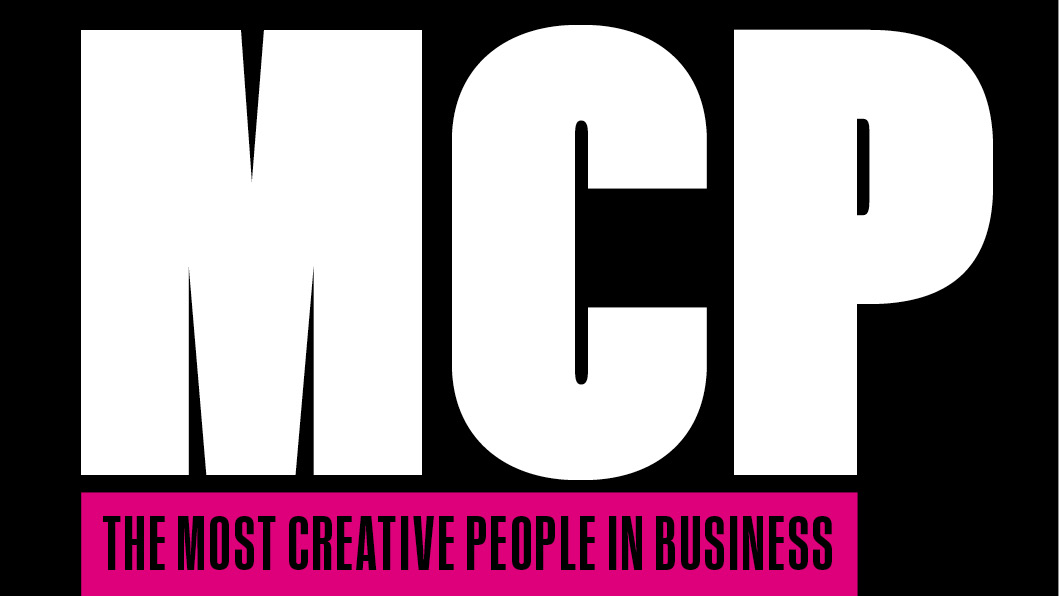 After working in film and TV production, Shara Senderoff couldn't figure out why people still used resumes and only hired people they knew for internships. She pitched her (then) boss Mark Gordon on the idea for a site to connect interns and employers via video resumes. Eighty thousand interns later, Intern Sushi is a success.
Shara Senderoff on the Web

Aenean suscipit sapien metus, maecenas consequat.
Read More