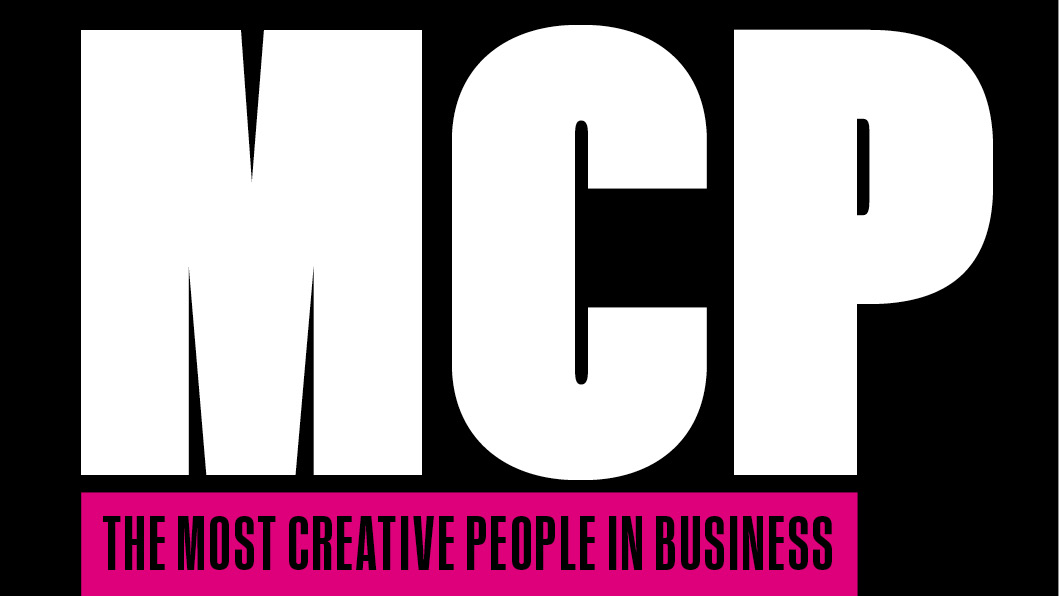 If you can't beat Internet piracy, create a forum to marry content creators, content owners, and advertisers harmoniously. That was Shahrzad Rafati's approach to BroadbandTV, which brings in over a billion views monthly without producing a single video itself.
Shahrzad Rafati on the Web

Aenean suscipit sapien metus, maecenas consequat.
Read More