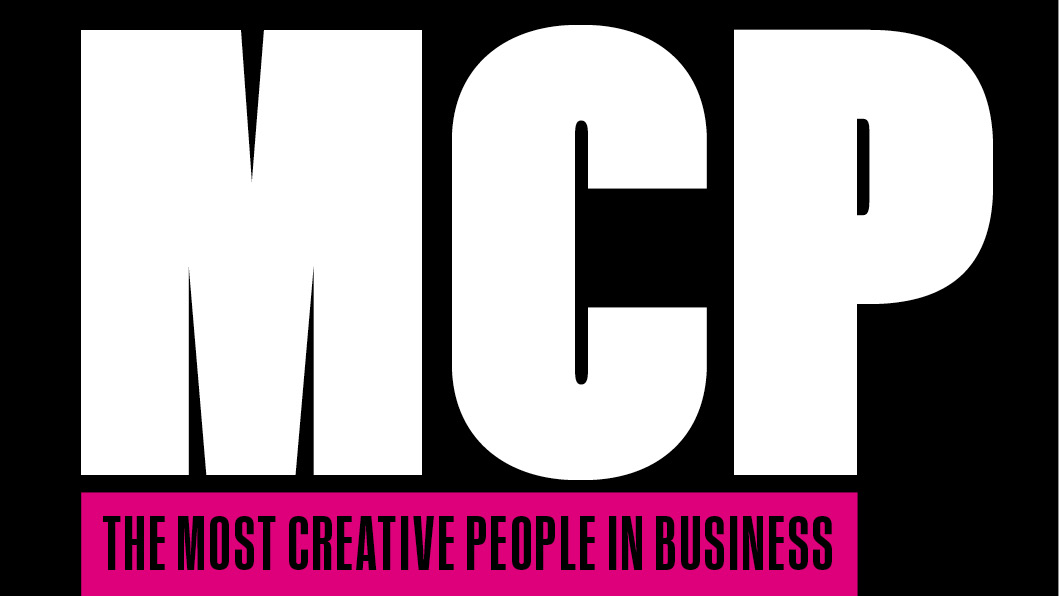 Seth Priebatsch founded his first startup at age 12. It failed. But by 25, the Princeton dropout already had two successful ventures under his belt, both changing the way we think about payments. SCVNGR has turned check-ins and payments into interactive contests with challenges and prizes. With LevelUp, the mobile-payment app, Preibatsch has replaced credit cards and dollar bills with smartphones.
Seth Priebatsch on the Web

Aenean suscipit sapien metus, maecenas consequat.
Read More
More About Seth Priebatsch: