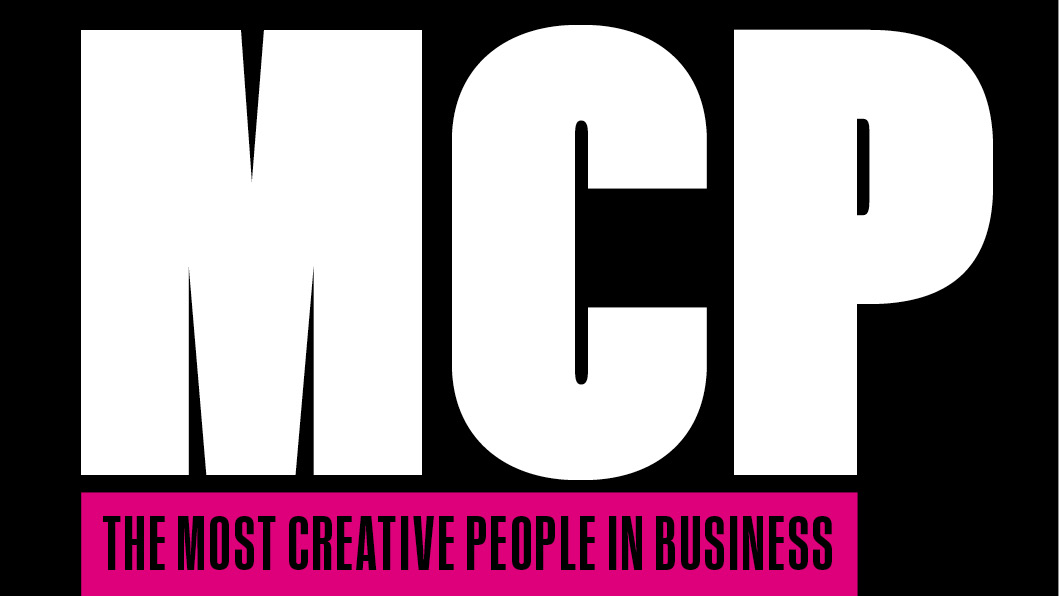 Sallie Krawcheck ended her tenure as one of the most powerful people on Wall Street when she stepped down as the president of the Global Wealth & Investment Management division of Bank of America in 2011. After a year and a half sabbatical, she announced her next step: Using her network and influence to help women succeed in business. In 2013, she bought 85 Broads, a 30,000-strong global professional woman's network that represents 130 countries with more than 40 regional chapters and campus clubs. In 2014, 85 Broads was rebranded as Ellevate.
Sallie Krawcheck on the Web

Aenean suscipit sapien metus, maecenas consequat.
Read More
More About Sallie Krawcheck: