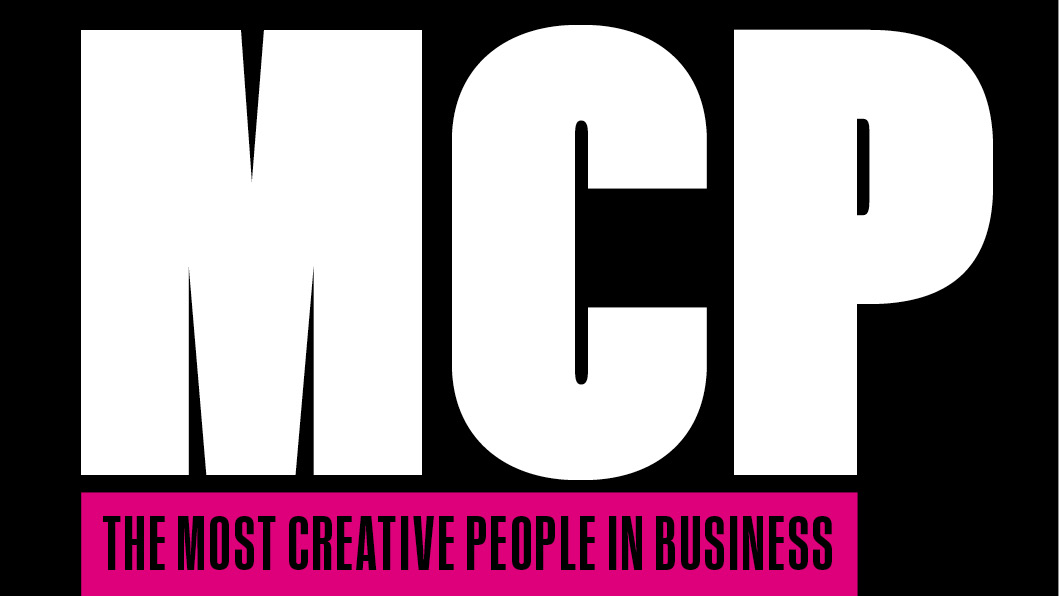 Serial entrepreneur Ron J. Williams delights in turning his pet peeves into business solutions. Particularly passionate about making human networks actually work, Ron has built SnapGoods (Airbnb for stuff), social-context API Knodes, and now Simplist, which makes easy-to-use lists that identify and track people in your network relevant to your priorities.
Ron J. Williams on the Web

Aenean suscipit sapien metus, maecenas consequat.
Read More