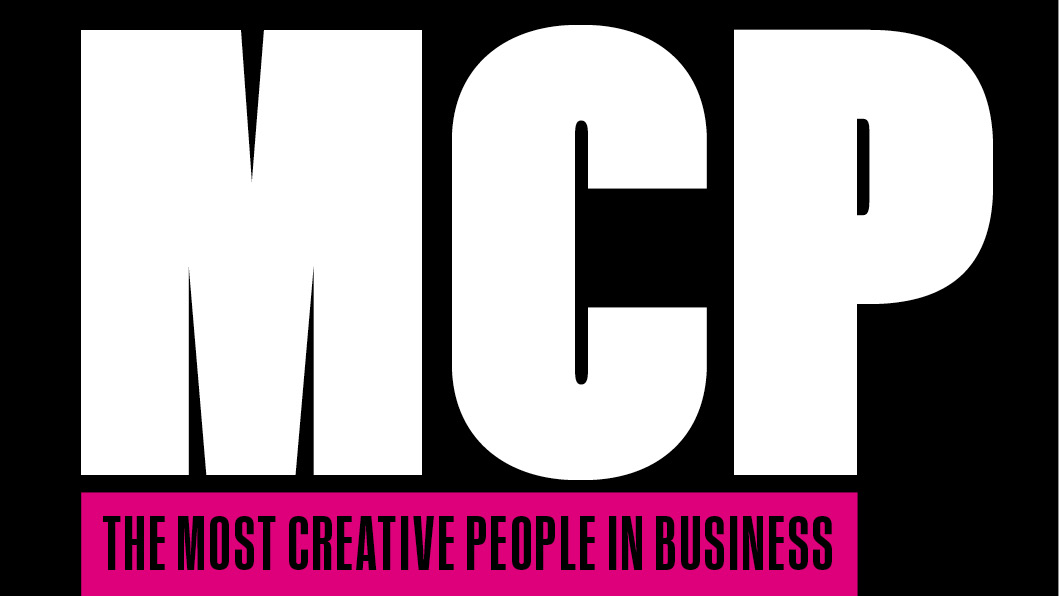 Some of the world's swankiest hotels, bars, and restaurants have Roman and Williams to thank for helping turn them into destinations for the design-savvy (and Instagram hungry) set. Cofounders and principals—and married couple—Standefer and Stephen Alesch got their start in the movie business, working together as production designers for films like Zoolander, Practical Magic, and Duplex. They have earned a reputation for tapping into the history and context of a space and layering in materials, furniture, and objects to forge unexpected visual medleys and experiences. While the firm is a go-to for the boutique hotel set—like the new art deco Ace Hotel in New Orleans—it's branching out into larger projects, like Anthony Bourdain's enormous food hall in New York City, and a permanent suite of galleries at the Metropolitan Museum of Art. A Roman and Williams retail store is currently in the works in New York, which will feature objects designed by the couple, as well as pieces they've commissioned from other designers.
Robin Standefer on the Web

Aenean suscipit sapien metus, maecenas consequat.
Read More
More About Robin Standefer: