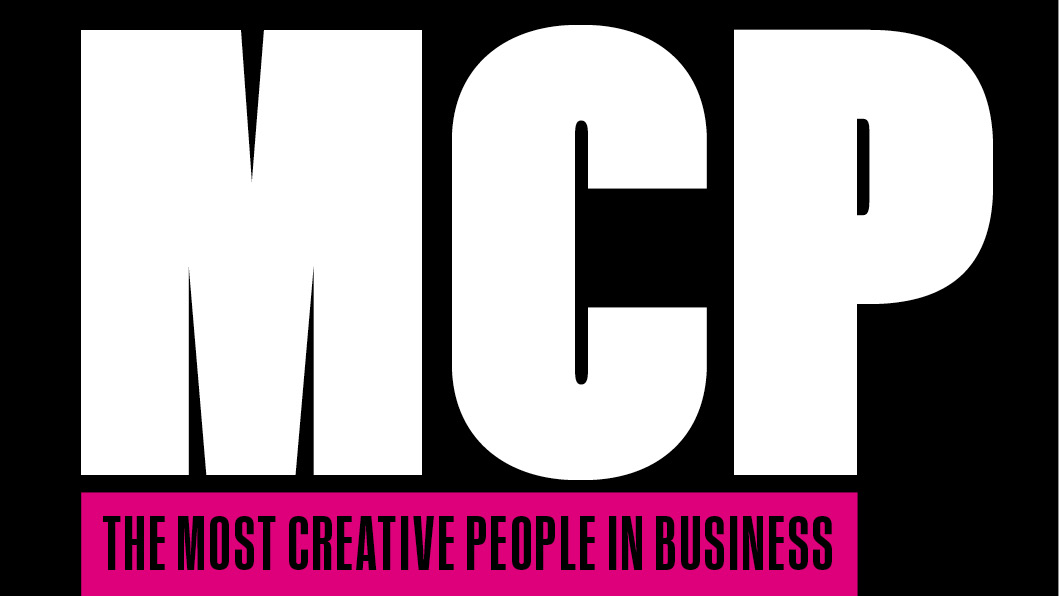 Robert Kirkman is a comic book writer and the creator of the comic book series-turned-hit-TV-show The Walking Dead and other comic book series. He is a cofounder of Skybound Entertainment, through which he and his copartner, David Alpert, create TV shows, merchandise, and games based on comic book series. Skybound aims to help creators create content while retaining creative control of their properties. Since penning The Walking Dead, Kirkman went on to create, executive produce, and write for AMC Network's TV version of the series. He's also an executive producer and creator of AMC's companion series Fear the Walking Dead.
Robert Kirkman on the Web

Aenean suscipit sapien metus, maecenas consequat.
Read More
More About Robert Kirkman: