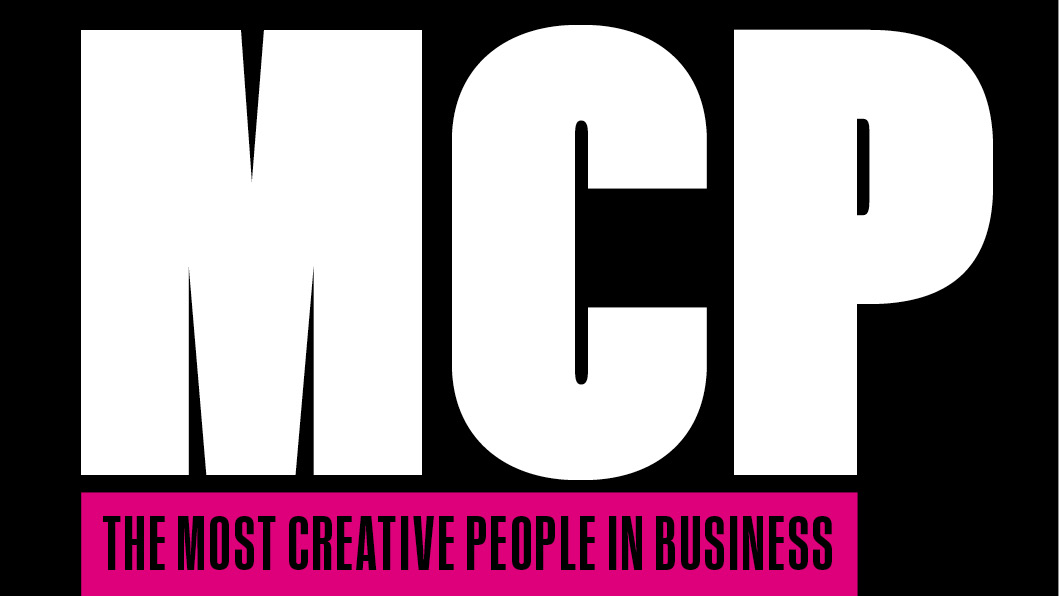 Mark is not the only mogul in the Zuckerberg family. His big sister Randi is the former director of market development of Facebook, which she left to found her own company, Zuckerberg Media. She produced the Bravo reality show Start-Ups: Silicon Valley, and has authored three books about life in the social media age.
Randi Zuckerberg on the Web

Aenean suscipit sapien metus, maecenas consequat.
Read More
More About Randi Zuckerberg: