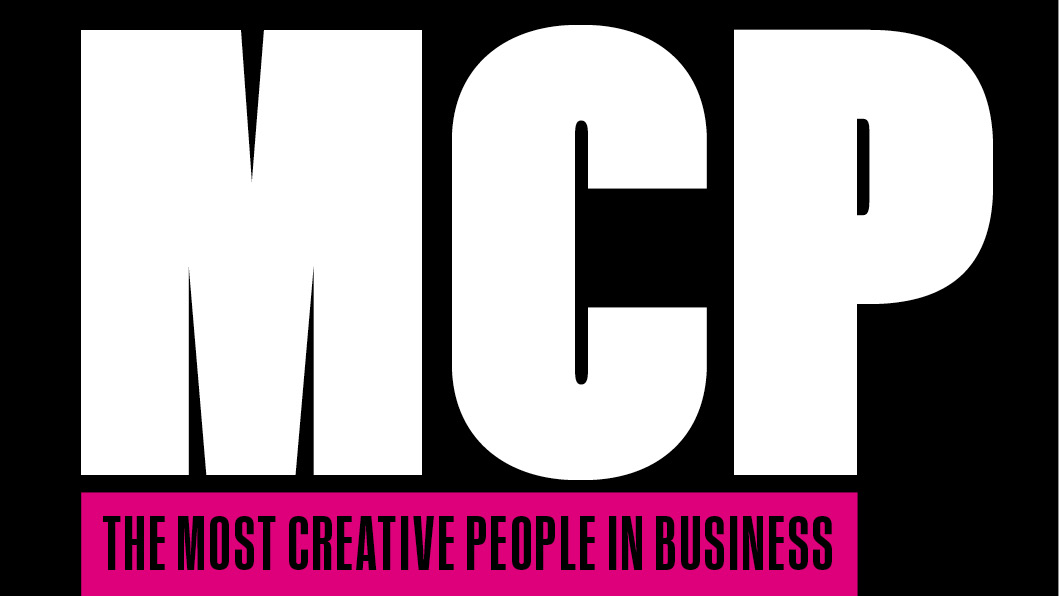 Rachel Botsman is the founder of the Collaborative Lab, an innovation consultancy working with startups, brands, and public services on solutions based on collaborative consumption. As a partner at Collaborative Fund, she helped lead the charge into a sharing economy, advising companies like Skillshare, Kickstarter, Taskrabbit, Rentcycle, and CultureKitchen. She is the author of What's Mine Is Yours: The Rise of Collaborative Consumption.
Rachel Botsman on the Web

Aenean suscipit sapien metus, maecenas consequat.
Read More
More About Rachel Botsman: