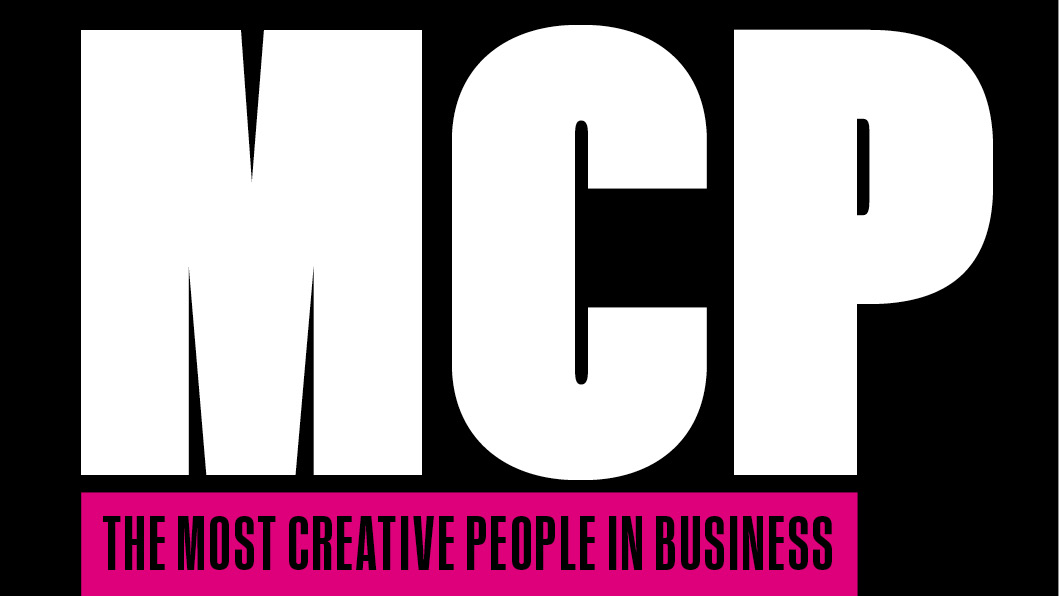 San Francisco-based tech wiz Prith Banerjee is an EVP and CTO at Schneider Electric--a European energy company headquartered in France. Most recently, Banerjee was a managing director of global R&D at Accenture's Technology Labs, where he explored new and emerging technologies and directed Accenture's annual Technology Vision research, which looks at the future of enterprise IT.
Prith Banerjee on the Web

Aenean suscipit sapien metus, maecenas consequat.
Read More
Key Stories About Prith Banerjee