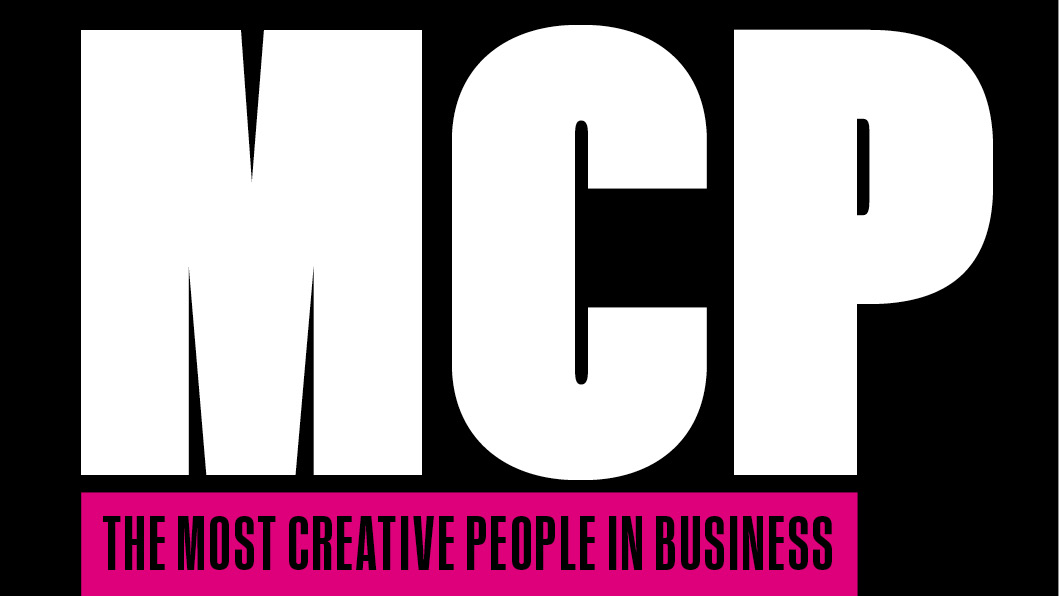 Naval Ravikant is the CEO and a cofounder of AngelList. He previously co-founded Epinions (which went public as part of Shopping.com) and Vast.com. He is an active angel investor, and has invested in dozens of companies, including Twitter, Uber, Yammer, Stack Overflow, and Wanelo.
Naval Ravikant on the Web

Aenean suscipit sapien metus, maecenas consequat.
Read More
More About Naval Ravikant: