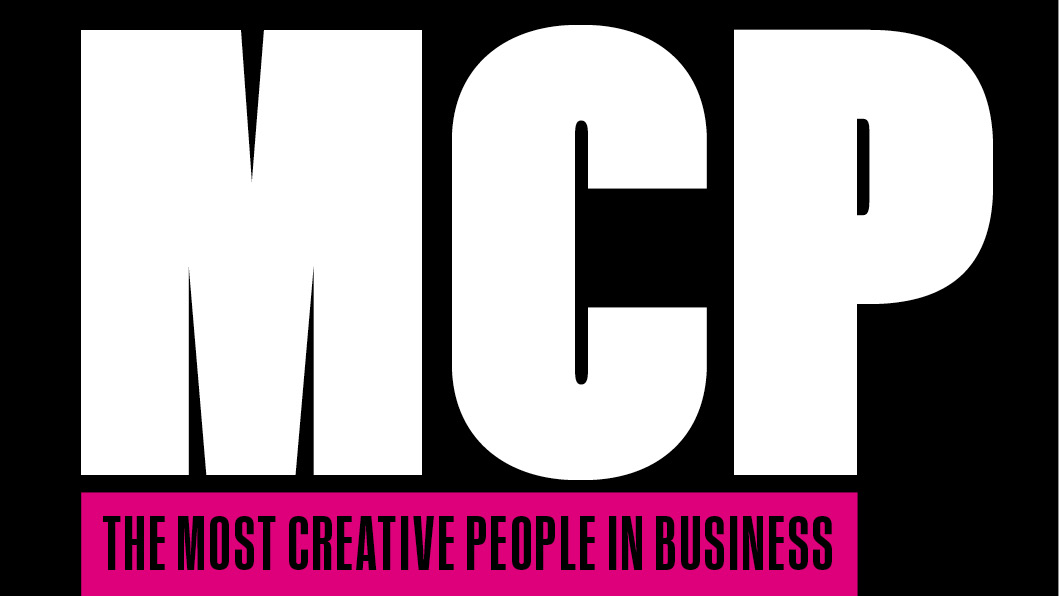 Former Ticketmaster CEO Nathan Hubbard is Twitter's first-ever head of commerce, which means he is tasked with turning your stream into something valuable--a particularly important job post Twitter's IPO. Specifically, Hubbard will seek out and partner with merchants who want to sell stuff via Twitter.
Nathan Hubbard on the Web

Aenean suscipit sapien metus, maecenas consequat.
Read More
More About Nathan Hubbard: