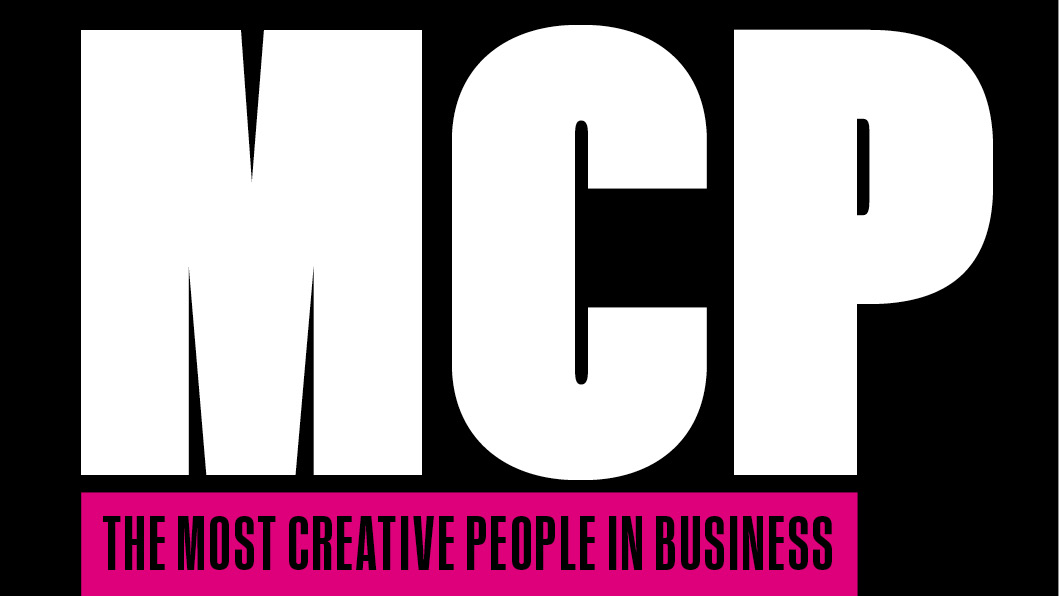 A self-taught computer programmer, Michelle Rowley founded a community to help others discover their passion for programming. Portland, Oregon-based Code Scouts gives members access to a flexible structure of monthly "troop meetings" professional mentoring, advice on the best courses to take, and a private online social network.
Michelle Rowley on the Web

Aenean suscipit sapien metus, maecenas consequat.
Read More
Key Stories About Michelle Rowley