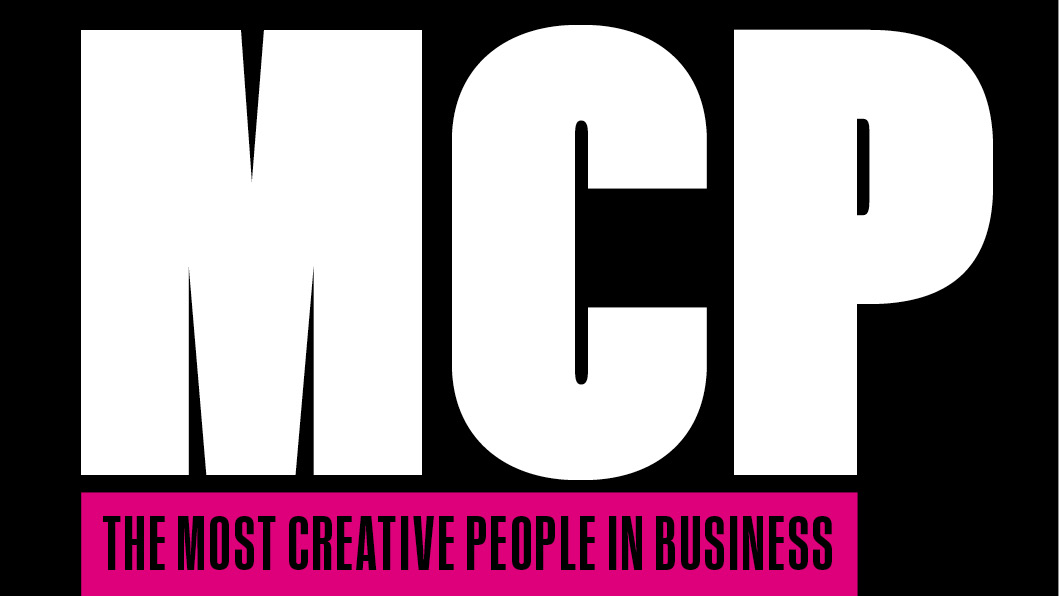 Matthew Schmidt recently joined the University of New Haven as a dual appointee in political science and national security. Dr. Schmidt's research focuses on strategic decision making. Currently he is finishing a book on using methodologies from design for decision-making under conditions of extreme uncertainty. His work has appeared in ForeignPolicy.com, Military Review, Review of Politics, and Demokratizatsiya. Schmidt founded the "Matters Military" blog at the Georgetown Journal of International Affairs.
Previously, he taught military operations planning and political science at the U.S. Army's School of Advanced Military Studies. Schmidt holds a Ph.D. in government from Georgetown University and an M.A. in Russian studies from the University of Kansas.

Aenean suscipit sapien metus, maecenas consequat.
Read More
Key Stories About Matthew Schmidt