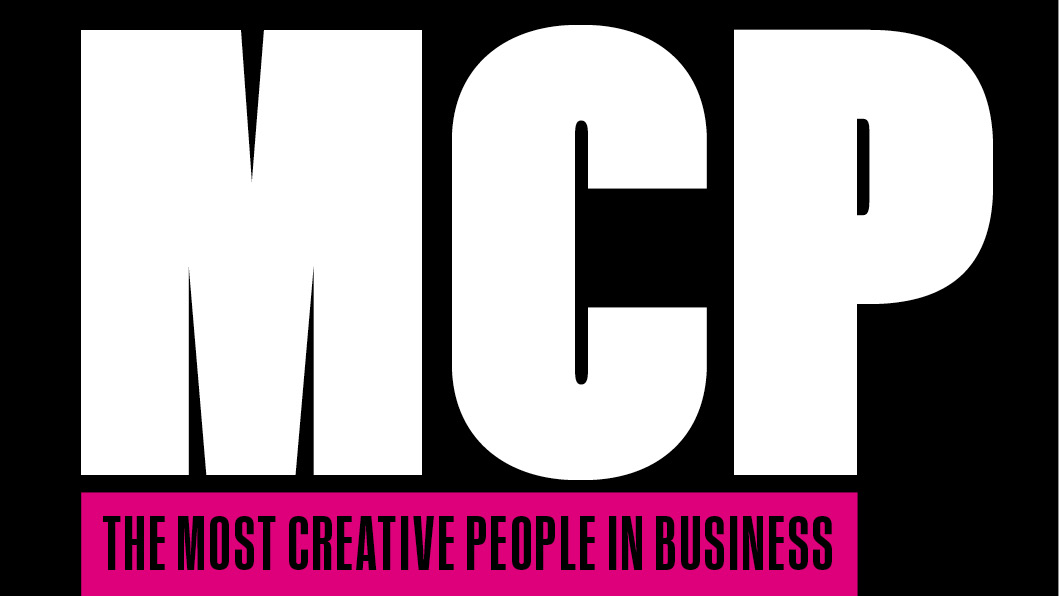 Mark Zuckerberg is founder, chairman, and CEO of social network giant Facebook, which he started as an undergraduate at Harvard. Since Facebook's February 2004 launch, the company has succeeded because hundreds of millions of people--slowly at first and then in crashing herds--became comfortable sharing their true selves online. Facebook's guiding principle, as laid out by Zuckerberg, is what he calls the "Hacker Way"--an identity that means questioning assumptions, moving fast, taking risks, sharing information, and learning from other smart people. That ethos has helped grow Facebook into one of the world's largest social networks, with more than 1 billion active monthly users.
Mark Zuckerberg on the Web

Aenean suscipit sapien metus, maecenas consequat.
Read More
More About Mark Zuckerberg: