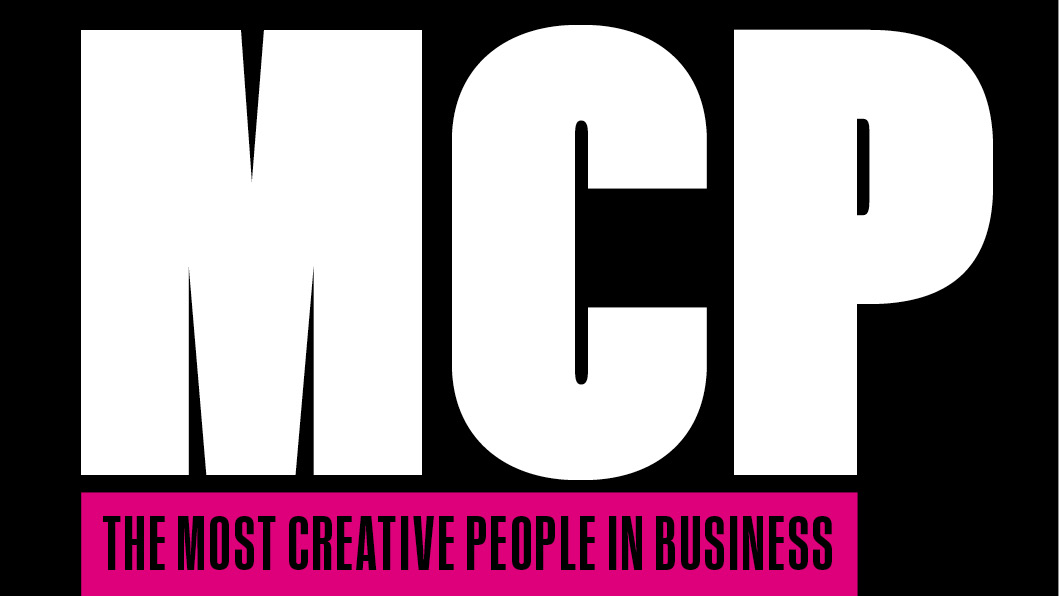 During her time as president of Animal Planet, Marjorie Kaplan transformed the channel into a competitive entertainment network. Under her helm the station rebranded, adding the new slogan "Surpisingly Human." In 2012, it had more viewers than any other year in its history.
Marjorie Kaplan on the Web

Aenean suscipit sapien metus, maecenas consequat.
Read More