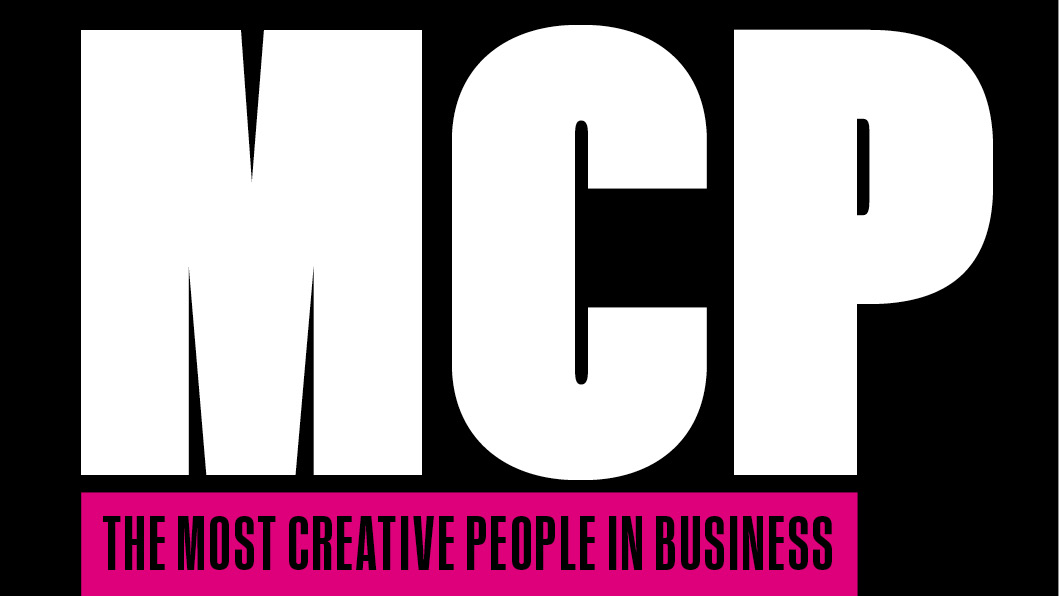 Mahbod Moghadam is a cofounder of the wiki-for-everyone website Everipedia, launched in 2014. He also cofounded Rap Genius, a site that lets users annotate rap lyrics. Rap Genius got major funding swag in 2012 from Andreessen Horowitz--partner Ben Horowitz, in particular, is a noted rap enthusiast--to the tune of $15 million.
Mahbod Moghadam on the Web

Aenean suscipit sapien metus, maecenas consequat.
Read More
More About Mahbod Moghadam: