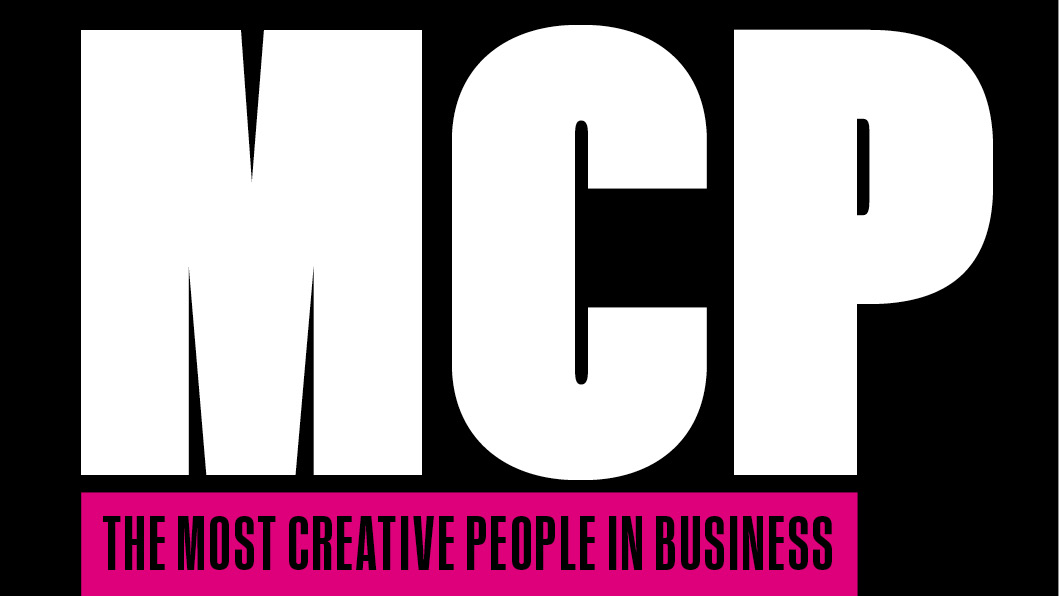 Three days following her graduation from Vanderbilt University, Katrina Markoff moved to Paris to pursue her dream of studying the culinary arts at Le Cordon Bleu. Using her palate as her guide, she then embarked on a world tour that began with an apprenticeship in Spain under the direction of Ferran Adrià and continued east through southeast Asia and Australia. The purple house of Vosges Haut-Chocolat and the concept of Travel The World Through Chocolate were inspired by her journeys. There are currently nine company-owned boutiques in the U.S., and her creations are also available online, at Whole Foods, and a variety of independent and specialty stores.
Katrina Markoff on the Web

Aenean suscipit sapien metus, maecenas consequat.
Read More