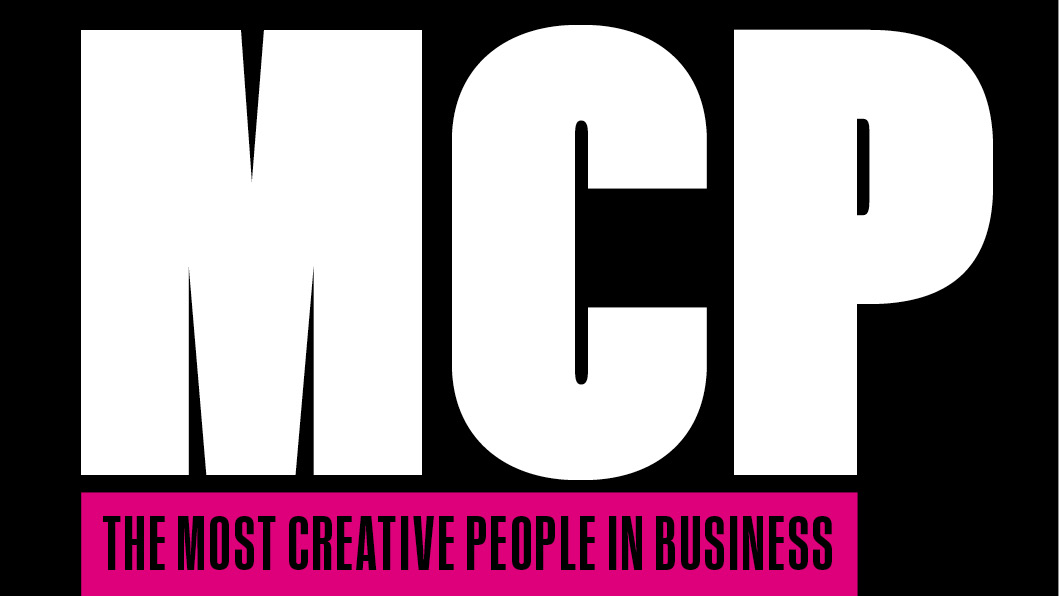 As Facebook's director of design, Kate Aronowitz built up the company's design research function and spearheaded an aggressive hiring campaign that has convinced some of tech's hottest designers to give up their much-vaunted independence and come work for the social network instead. At the online financial management company Wealthfront, she helps her team devise a design strategy focused on transparency and education of its users. Aronowitz was previously a designer at eBay and LinkedIn.
Kate Aronowitz on the Web

Aenean suscipit sapien metus, maecenas consequat.
Read More
More About Kate Aronowitz: