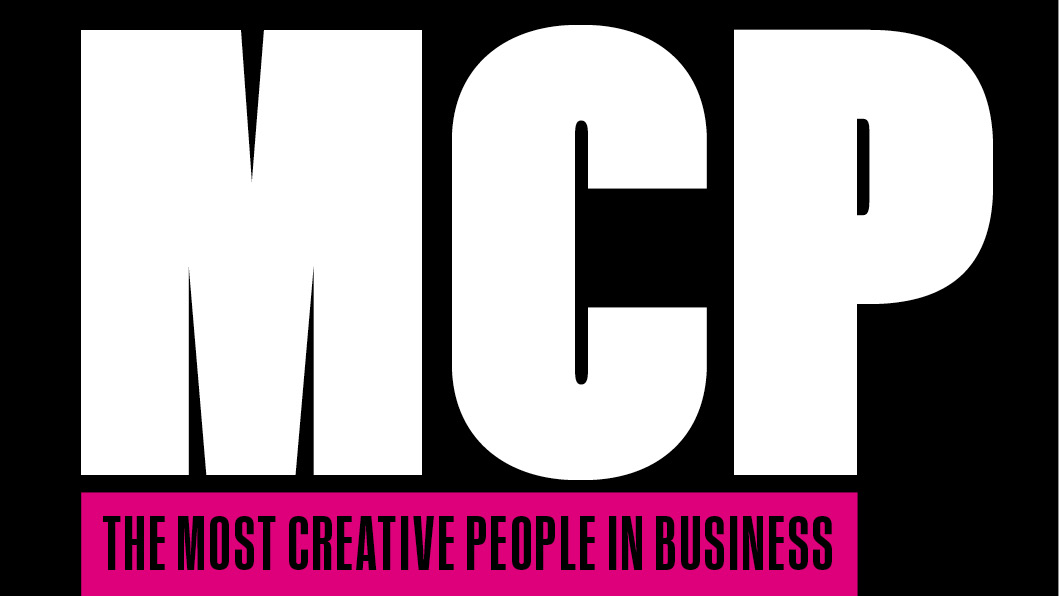 Jermaine Affonso is the editor of ClickHole. A native of Sugar Land, Texas, and a graduate of the University of Texas at Austin, Affonso joined The Onion in 2011 as a writer. Since 2014, he has worked as the founding editor of The Onion's digital media-centric sister site, ClickHole, heading up a team of writers to develop ideas and establish the site's overall creative direction.
Jermaine Affonso on the Web

Aenean suscipit sapien metus, maecenas consequat.
Read More