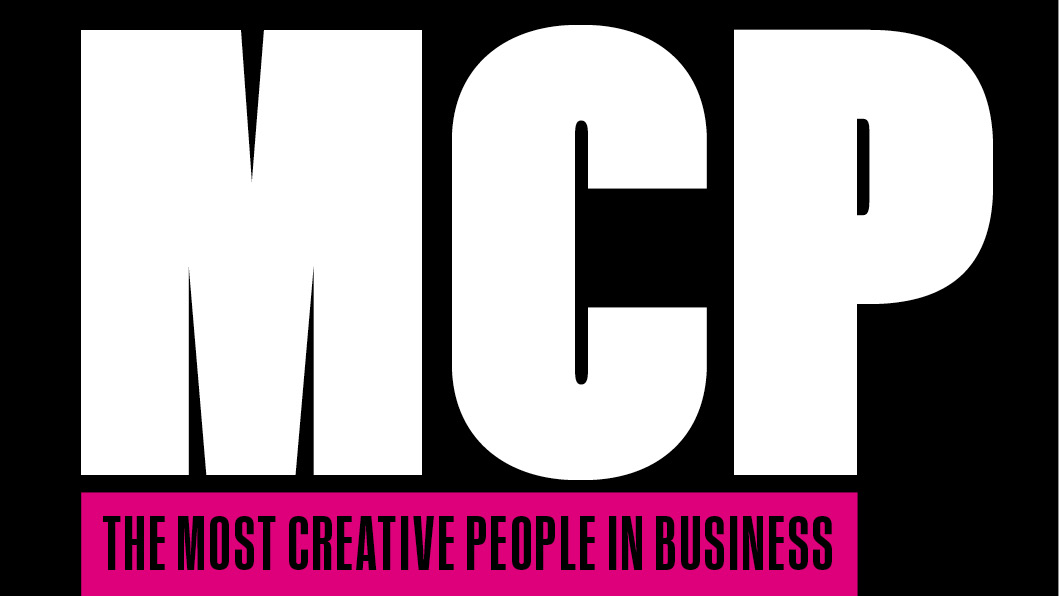 In 2006, Jennifer Buffett, president and co-chair of the NoVo Foundation, received the fax that changed her life: an approximately $1 billion gift from her famous father-in-law that put her and her husband Peter on the philanthropic fast track. Now, through the NoVo Foundation, she deploys grants to programs that focus on women and girls, including the Nike Foundation's Girl Effect; Women & Girls Rebuilding Nations, a five-year, $17 million effort to fight violence against women in Liberia, Sierra Leone, and Ivory Coast; and Girls Not Brides, a global partnership to reduce the estimated 10 million girls worldwide who are married before they turn 18.
Jennifer Buffett on the Web

Aenean suscipit sapien metus, maecenas consequat.
Read More