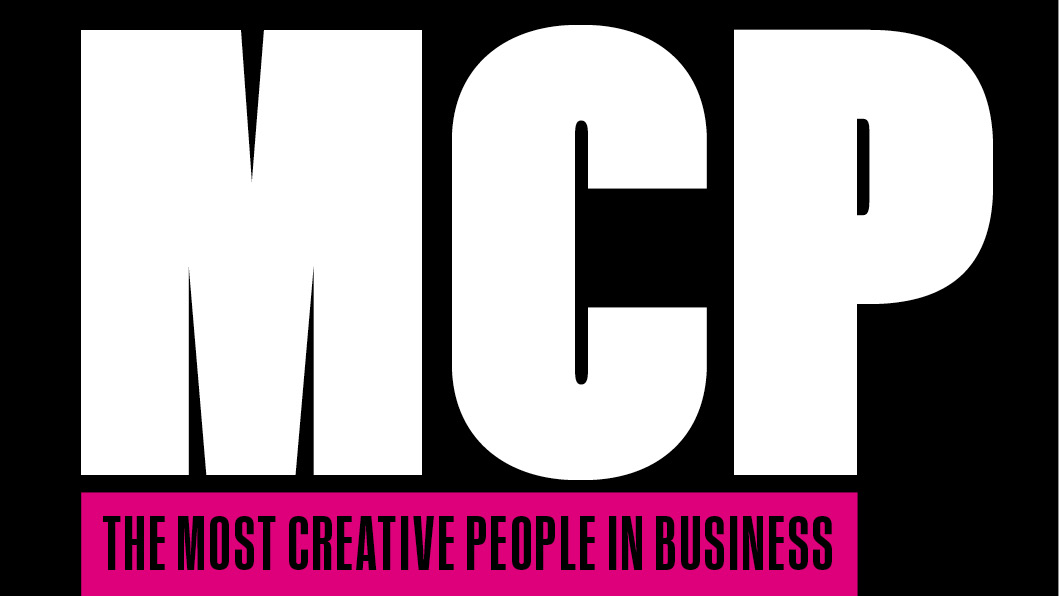 Renowned game designer Jane McGonigal makes games designed to improve real lives and solve real problems. She is the author of the New York Times bestseller Reality is Broken: Why Games Make Us Better and How They Can Change the World and the inventor and co-founder of SuperBetter, a game that has helped more than 250,000 players tackle real-life health challenges such as depression, anxiety, chronic pain, and traumatic brain injury.
Jane McGonigal on the Web

Aenean suscipit sapien metus, maecenas consequat.
Read More
More About Jane McGonigal: