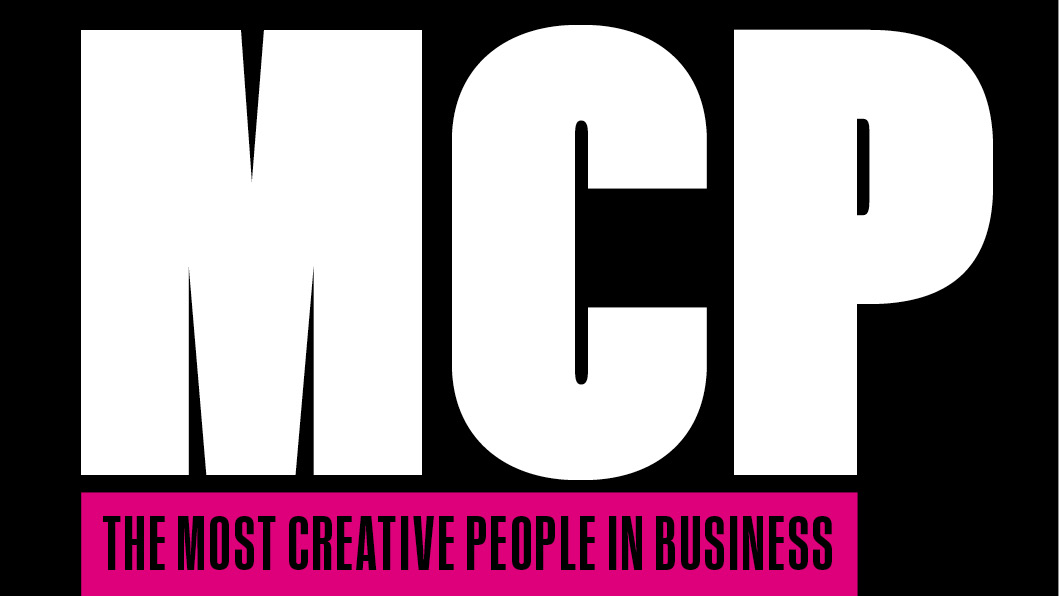 It's a rare marketing exec who has Diddy, Russell Simmons, and Warner Music impresario Lyor Cohen in his Rolodex, and Def Jam and Tommy Boy Music on his résumé. Frank Cooper III is that exec. He guides Pepsi's consumer engagement models, and leads its global media, entertainment, and digital engagement divisions.
Frank Cooper III on the Web

Aenean suscipit sapien metus, maecenas consequat.
Read More