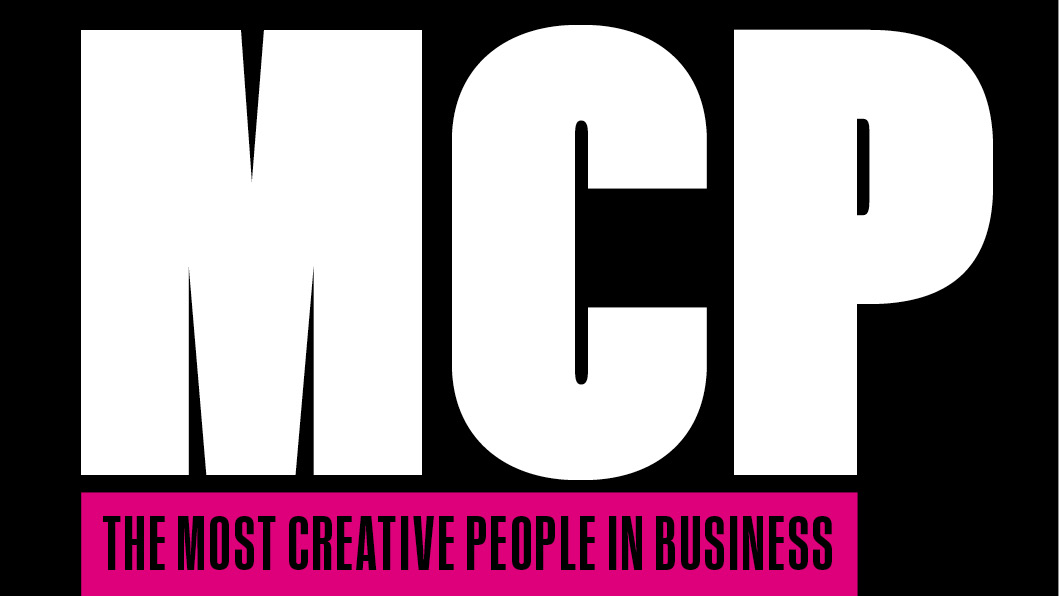 Don Mattrick loves games. He designed one with a friend at the age of 17 and sold it for a million bucks. Distinctive Software, the company he started in the 1980s, created Test Drive, the industry's first driving game in which the player's point of view is from behind the wheel of a car.
At EA, Mattrick was the force behind The Sims, which was initially designed as an architecture tool that let players build houses, until Mattrick argued that the people inside the houses should be the focus. He also pushed to personalize sports games such as Madden NFL and FIFA Soccer. At Microsoft, where he was president of Interactive Entertainment, Mattrick transformed the Xbox from a money-draining enterprise into the top-selling gaming console, whose appeal extends well beyond the dudes-living-in-their-mom's-basement demographic. He added entertainment services such as Netflix, Hulu Plus, ESPN, and YouTube, and championed the magic of the Kinect motion-controller system, all of it positioning the Xbox as a product for the whole family.
Mattrick was brought in to revive struggling social gaming company Zynga in July 2013.