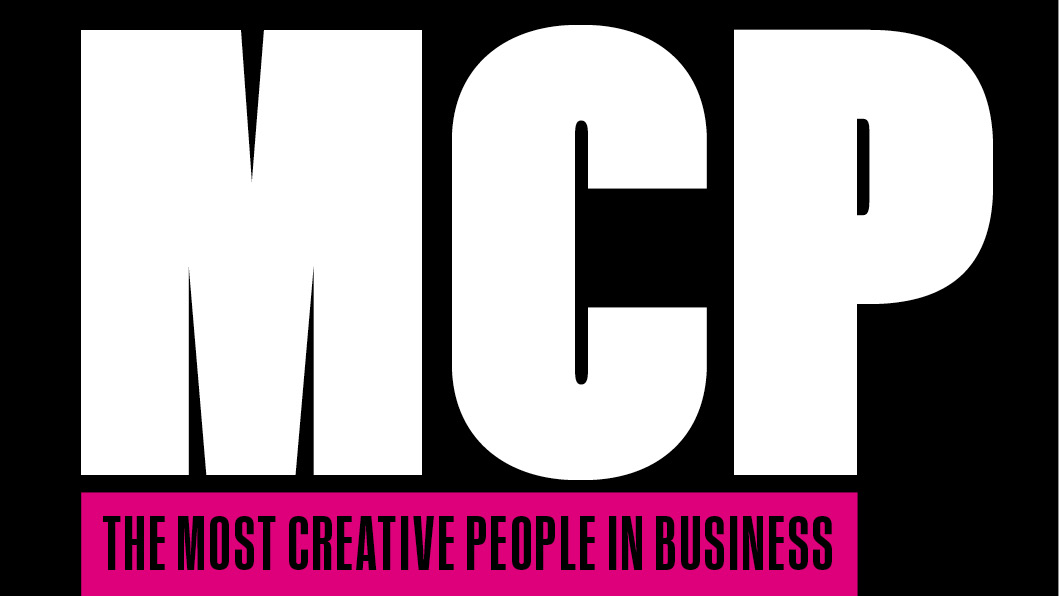 Dick Costolo became CEO of Twitter in 2010 after the departure of its former CEO, founder Ev Williams. After graduating from the University of Michigan in 1985 with a degree in computer sciences, he studied improv comedy at Chicago's Second City.
He worked as a consultant, cofounded a web development firm, a web page monitoring firm, and worked for Google after it bought his company FeedBurner. He left Google in 2009, and joined Twitter as COO. Costolo's management of the company has been lauded, and he's active on Twitter--what he calls a "global town square"--where he's known for occasionally lobbing well-timed and pithy put-downs.

Aenean suscipit sapien metus, maecenas consequat.
Read More