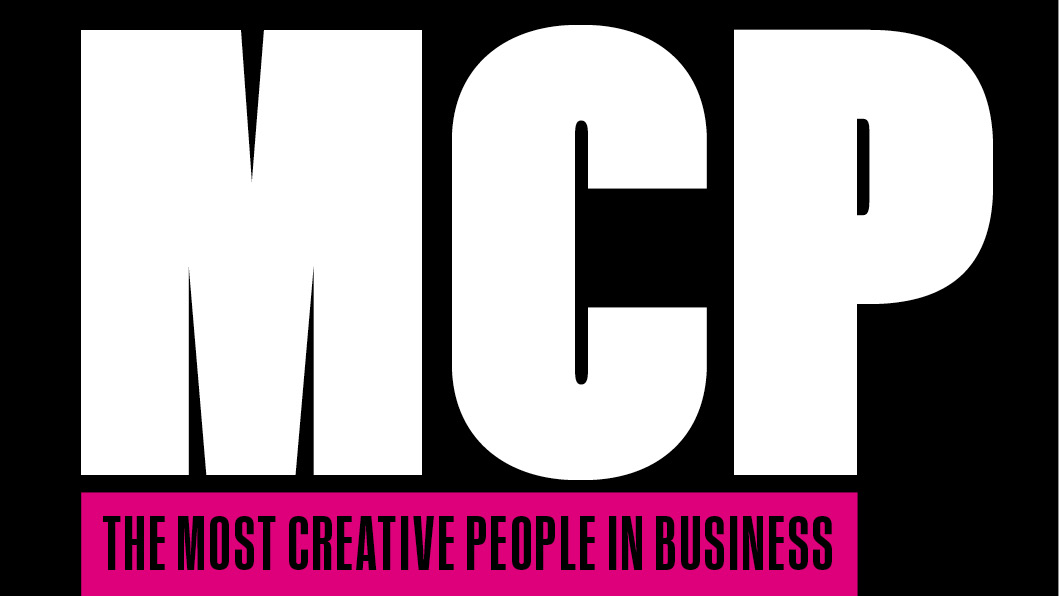 Debbie Sterling graduated from Stanford engineering and wanted to create a toy that taught young girls how stuff works. Out came GoldieBlox, a building kit with accompanying storybook that brings to life engineering principles. GoldieBlox has since been sold at Amazon, Toys "R" Us, and was picked as part of an Intuit national ad campaign. But her most memorable feat? That parody of the Beastie Boys' "Girls."
Debbie Sterling on the Web

Aenean suscipit sapien metus, maecenas consequat.
Read More
More About Debbie Sterling: