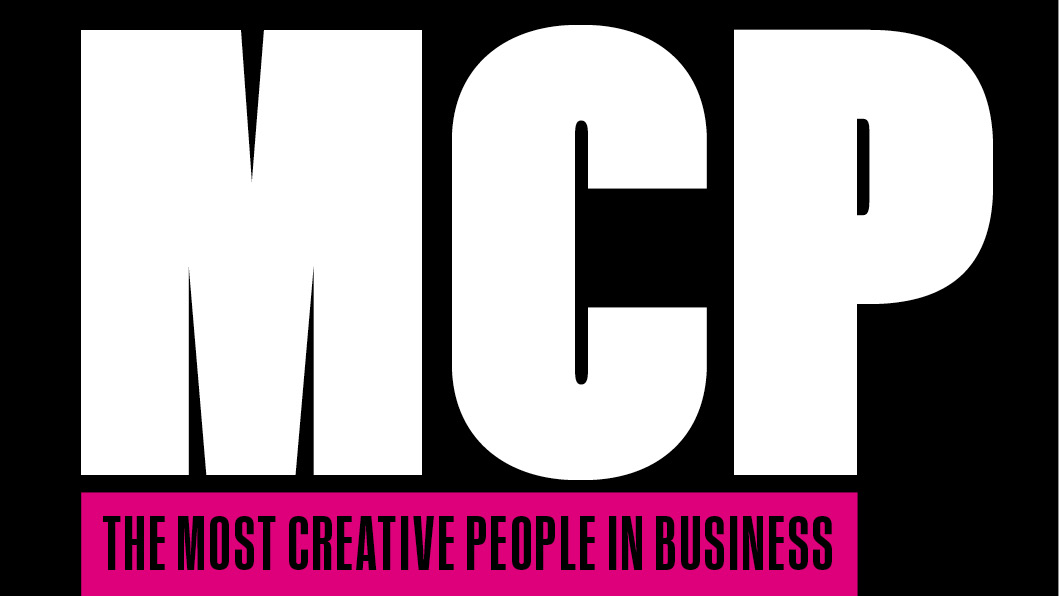 Daniel Lamarre is the president and CEO of Cirque du Soleil. A journalist by trade, Lamarre has turned the circus-inspired performance troupe into one of the most creative and recognizable brands in business. Before coming to Cirque du Soleil in 2001, he served as president and CEO of TVA Group, Quebec's largest private television broadcaster.
Daniel Lamarre on the Web

Aenean suscipit sapien metus, maecenas consequat.
Read More
Key Stories About Daniel Lamarre