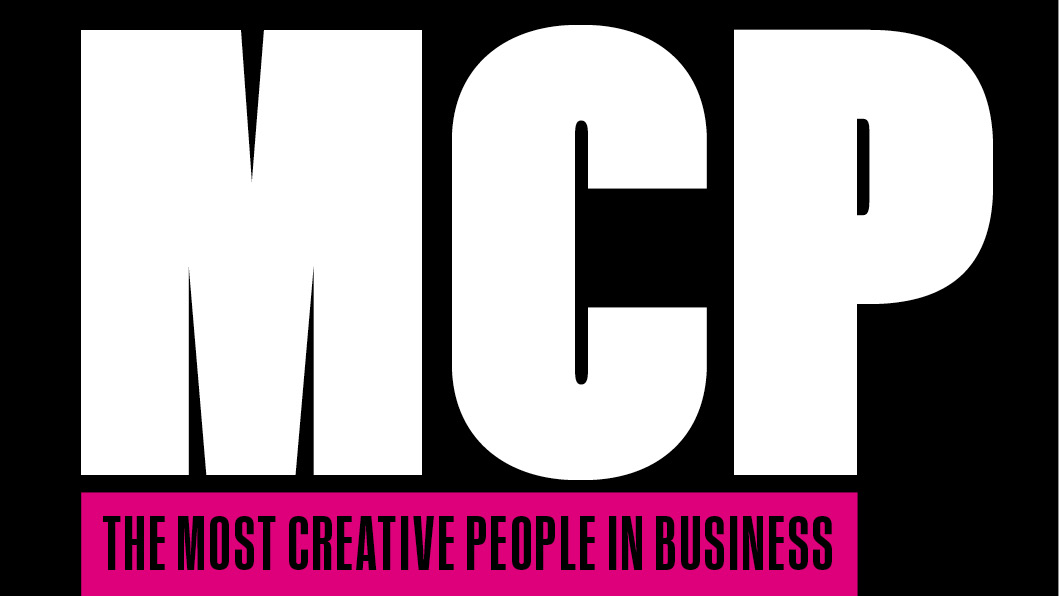 Dr. Corinna Lathan is an entrepreneur, engineer, and activist for STEM education. She is cofounder and CEO of AnthroTronix, a mobile platform technology company. For her work on mobile medical applications for brain health assessment and her work with robotics and children with disabilities, Cori has been recognized as MIT Technology Review's "Top 100 World Innovators" and was named a Technology Pioneer and a Young Global Leader by the World Economic Forum.
Corinna Lathan on the Web

Aenean suscipit sapien metus, maecenas consequat.
Read More
Key Stories About Corinna Lathan