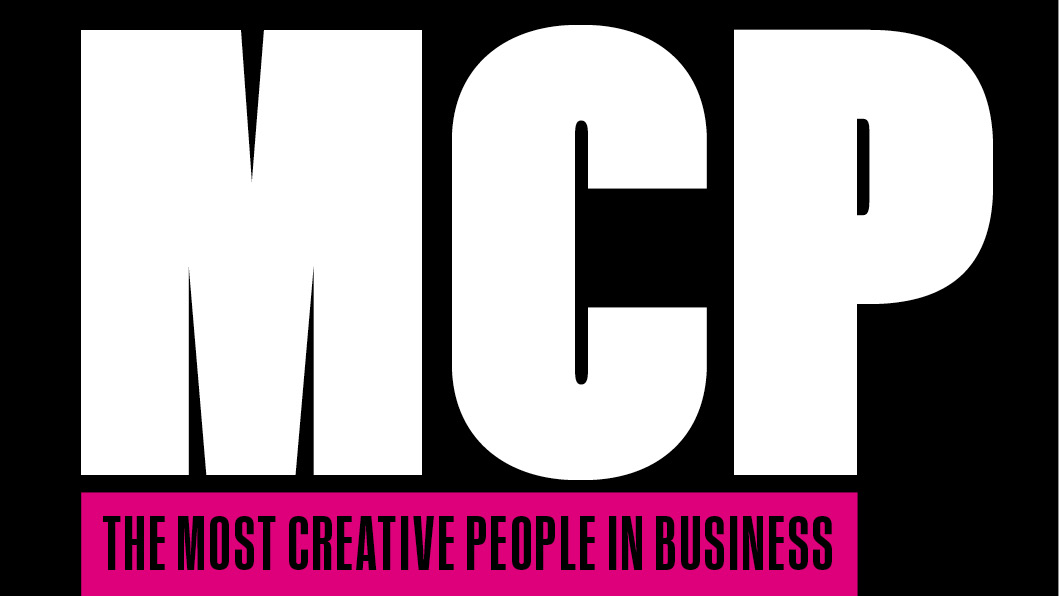 Dstillery chief scientist Claudia Perlich is the woman you go to when your organization wants to do complicated things with Internet advertising. Perlich works machine learning magic on behalf of clients like American Express, Citi, Hyundai, and Orbitz to tailor ads to users' interests and web surfing habits in near-real time. Her organization just partnered with Twitter for its tailored audiences program, which is one of the reasons you've been getting those frighteningly spot-on recommendations about who's following whom or whom you should follow. Dstillery's major poject these days is adapting to what Perlich calls a "post-cookie world"-an environment where advertising companies find out about users' interests and habits from mobile tracking, geolocation, Facebook, and web data exhaust rather than old-fashioned cookie files. The most unique part of Perlich's job? Dstillery's real-time ad auctions, with approximiately 10 billion bid requests a day, where they have 30 miliseconds to reply to a bid.
Claudia Perlich on the Web

Aenean suscipit sapien metus, maecenas consequat.
Read More