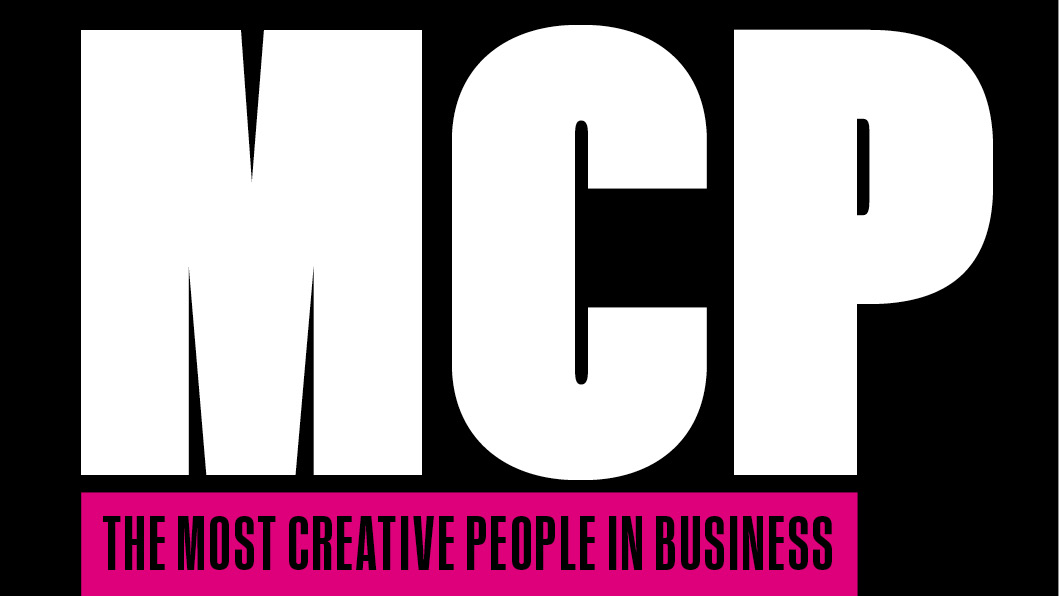 Carrie Brownstein's obsession with the discomfort that comes when you're feeling your worst was the starting point for the creation IFC's Portlandia. Spending more than a decade playing in indie rock bands, as the guitarist and vocalist for Sleater Kinney and Wild Flag, didn't hurt her creative cred, either.
Carrie Brownstein on the Web

Aenean suscipit sapien metus, maecenas consequat.
Read More
More About Carrie Brownstein: