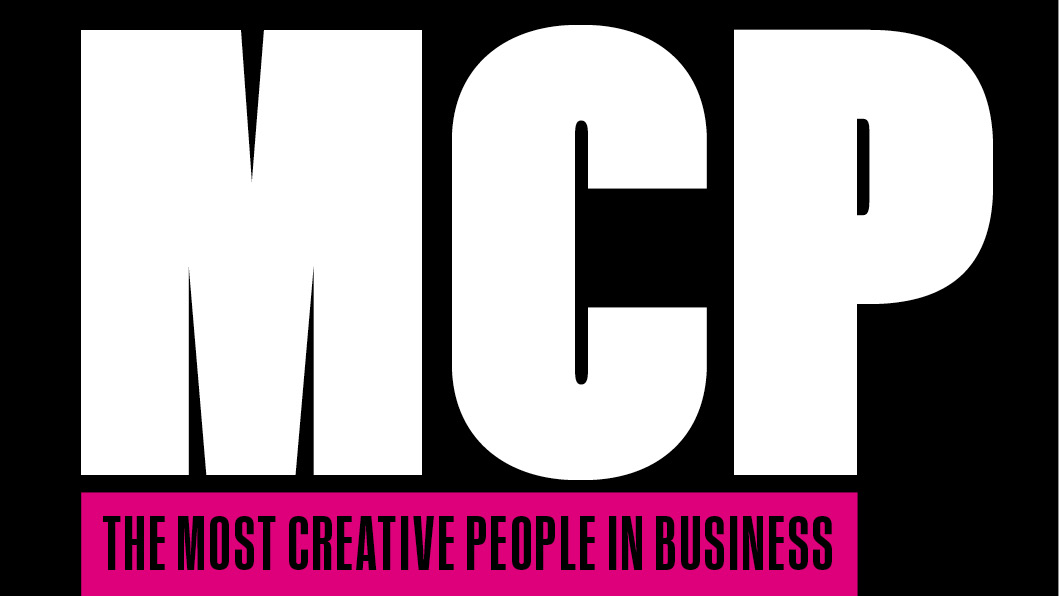 In 2005, Arianna Huffington launched The Huffington Post, which was acquired by AOL six years later for a cool $315 million. Huffington has authored thirteen books and regularly contributes her own column to HuffPo. The site was awarded the Pulitzer Prize for national reporting in 2012.
Arianna Huffington on the Web

Aenean suscipit sapien metus, maecenas consequat.
Read More
More About Arianna Huffington: