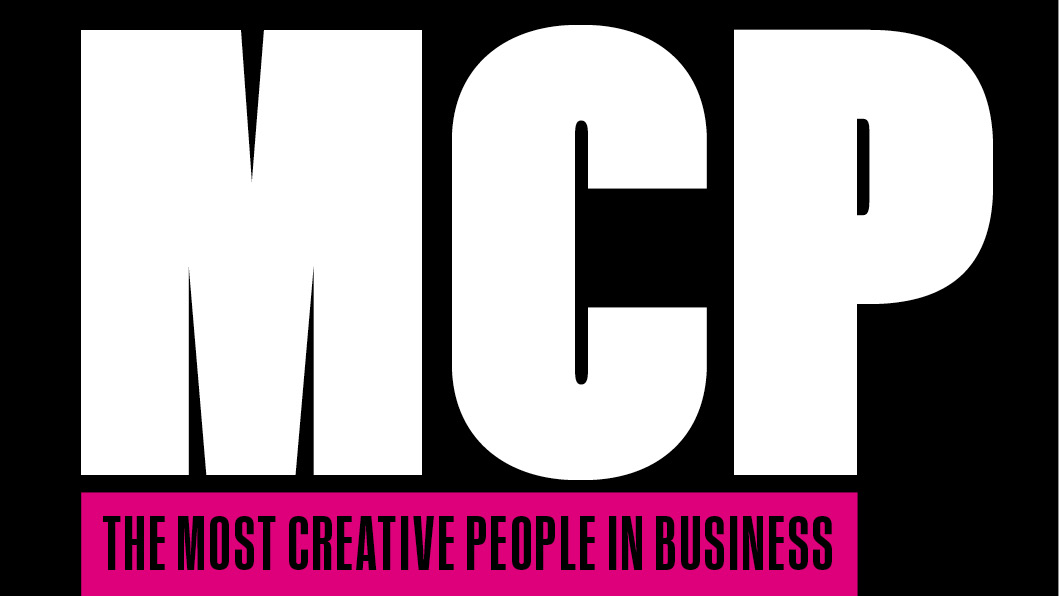 Brazilian-born Alessandra Lariu was fed up with being virtually the only woman in the room whenever she judged an advertising awards show. So started SheSays to encourage the advancement of women in digital media, through mentoring and networking programs.
Alessandra Lariu on the Web

Aenean suscipit sapien metus, maecenas consequat.
Read More